5 Ways to Celebrate Dads with Spa!
Gifts for Dad
June is the month that we officially welcome Summer, and celebrate Dads & Grads at The Ivy Day Spa in Santa Clarita. We took a poll to find out the five favorite SPA ways to show Dad how awesome we think he is: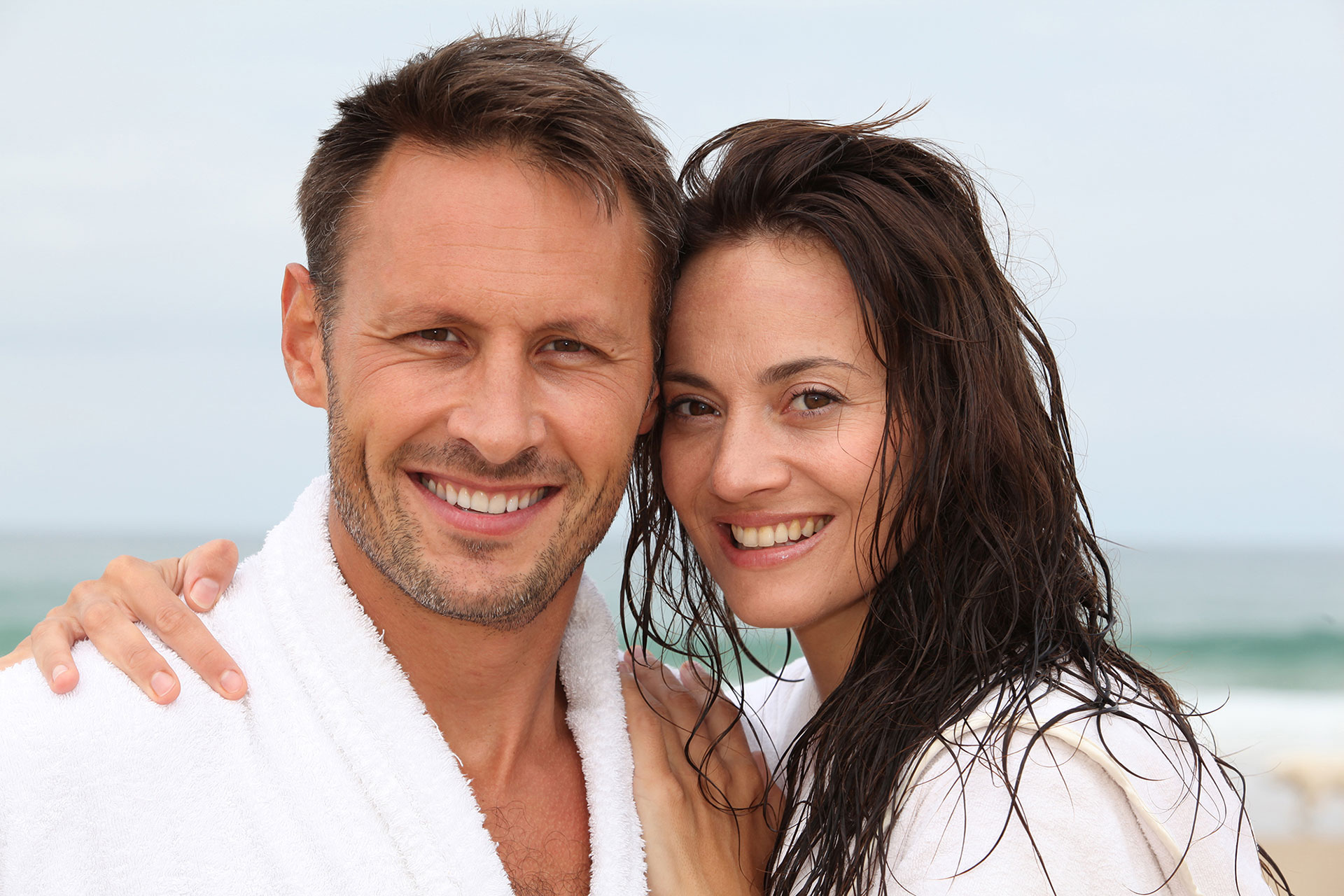 Date Night – This is the perfect package for 2, and a great way to introduce spa to someone you care about. Includes 50 min Swedish Massage for 2 people in our couples room, 2 beds, 2 therapists, followed by dinner at dinner at Salt Creek Grille ($40 value) plus 2 movie tickets for Edwards Cinema. This package is priced for great value!
The MAN-icure – Ask any man who has had a manicure or pedicure if they would do it again, almost all say YES without hesitation! A relaxing treatment that includes time to exfoliate, trim and massage hard working hands and feet. Summer is the perfect time to shape up those feet for sandals!
European Facial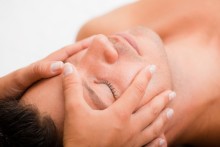 – Skin care is just as important for men as women. Regular facials can help prevent signs of aging, reduce breakouts, and get a smoother shave!  The traditional cleanse, exfoliate and moisturize, accompanied with a relaxing scalp massage gets this treatment 2 thumbs up.
Membership – The Ivy Day Spa is a place where you can retreat and relax. In addition to saving on monthly treatments, members have access to spa amenities like steam and whirlpool bath, coed solarium, and discounts in the Spa Lifestyle Store. Want more quiet quality time together, get a pair of memberships!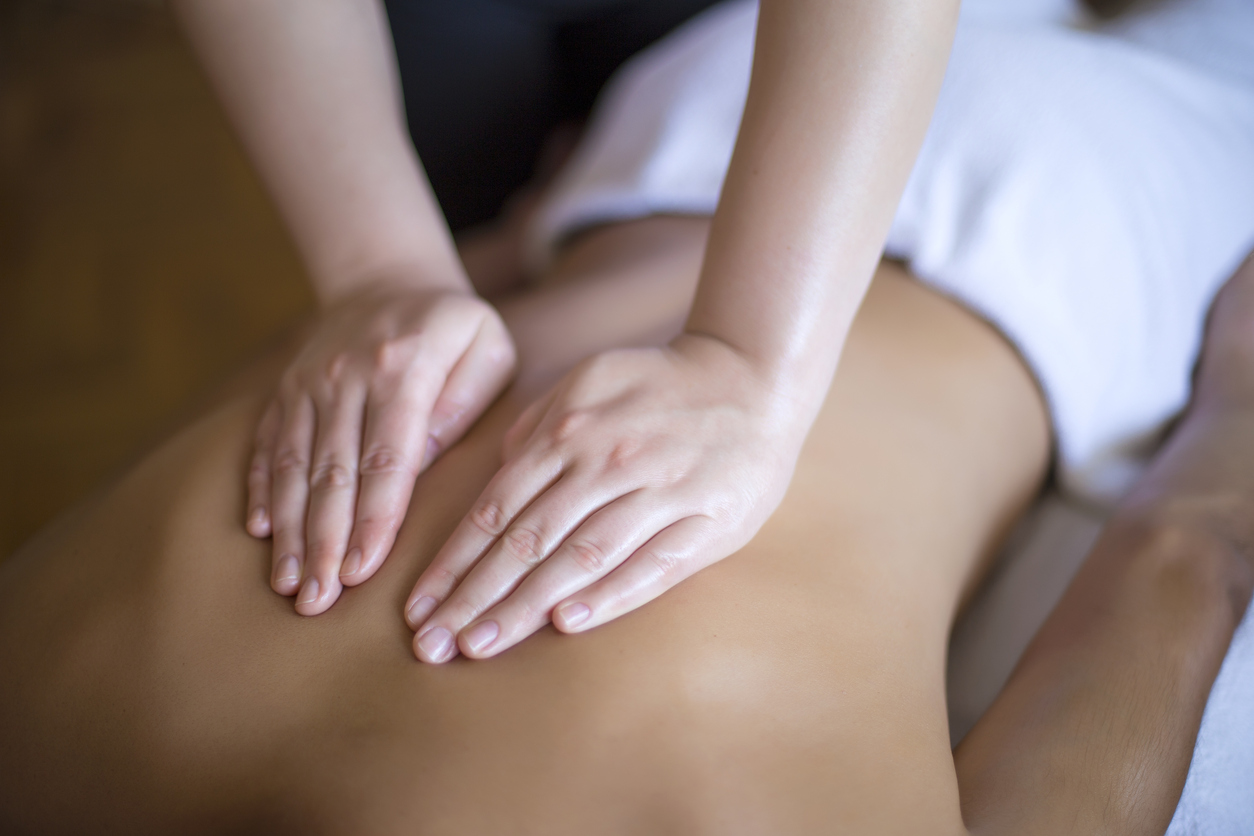 Custom Massage — This is the hands down winner. Everyone loves a massage. Whether Dad is looking to simply relax and reduce some tension, or work on some muscle zones from his golf game,  a massage can deliver a world of relaxation and help the healing process. With our 80 min Custom Massage, a consultation will be used to create a personalized treatment that works to give the relief  you need. Using firm pressure, stretching and more, muscle soreness will be relieved while your circulation system is stimulated to aid the healing process.
Can't decide? Get Dad a gift certificate and let him choose! Shop online for INSTANT gifts you can click, print or email, or stop by the Spa to buy your gift card in store.