Celebrating Better Skin Care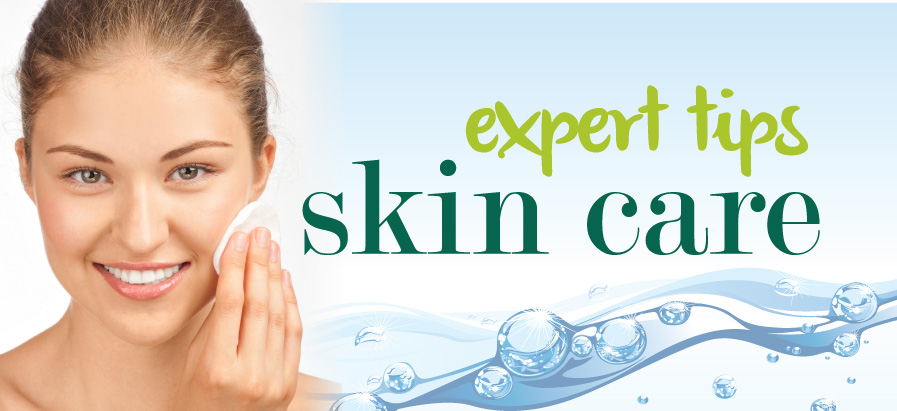 At the Ivy Day Spa, caring for your skin is a priority. With a great number of spa services ranging from the traditional European Facial to professionally administered clinical peels, our esthetic team has the knowledge and experience to guide you to healthy, beautiful skin.
We are dedicating the next few weeks to sharing and showcasing our professional skin care knowledge, from the basics of achieving healthy skin with a home and spa regimen, to the advanced care offered by our professional team and products.  The Ivy Day Spa will also be featuring some fantastic specials on treatments and skin care products during our Better Skin Care celebration!
So, where to start? With the basics of course. Our team agrees these 5 practices are necessary to achieve healthy skin.
Five Essentials for Healthy Skin
1. Cleansing and Care Regimen. Proper cleansing keeps pores clear and allows anti-aging and moisturizing products to perform better.
2. Hydration. From the inside and out! Drink fluids regularly, especially water, to hydrate from the inside. Choose gentle cleansers and moisturize immediately afterwards for optimum absorption.
3. Protect. Guard against harmful UV rays with sunscreen, important to use all year around, including winter.
4. Sleep. Rest is the time the body uses to recharge and renew, regular sleep helps keep skin supple and healthy.
5. Nutrition. Eat a healthy diet complete with foods rich in oleic acid, fatty acid that occurs naturally in various animal and vegetable fats and oils. Avoid sugar and excess salt.