Celebrating Moms with Worthy Gifts

These last few months have been something we have never experienced before. From canceled vacations to working at home, self isolating and home schooling, we know that now more than ever,
Moms are dreaming of a Spa Day.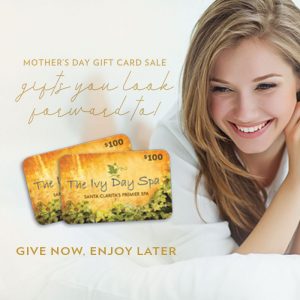 Giving always feels good, but right now, sending someone a present feels especially so. The gift of Spa and relaxation is always a favourite, and one that is looked forward to with great joy. With our Instant Gift Certificates, it's easy to deliver a meaningful gift at a distance. This gift will bring joy twice — when it's received and again when they visit the Spa.
GIVE NOW, ENJOY LATER
MOTHER'S DAY SALE
$100 Gift Cards for $85
Let's make moms (and grandmothers, wives, sisters, friends, and yes, ourselves!) feel special, loved and appreciated with a spa gift that is sure to delight, distract, and indulge. A relaxing Spa Day to look forward to, a complete experience with world class treatments and access to full amenities.

A GIFT TO LOOK FORWARD TO
An exceptional experience, The Ivy Day Spa is a relaxing retreat we all need. Guests enjoy world class spa treatments enhanced by access to full spa amenities. Soothe and relax muscles with a soak in the whirlpool tub or a visit to the eucalyptus steam room. Wrap up in a cozy robe to read a book or enjoy a cup of tea by the fireplace in the coed solarium before or after spa treatments. Rinse away tension under rainfall showers.  A spa day promises to refresh and renew! Appointments will be accepted as soon as we announce our re-open date.
GIFT AN EXPERIENCE
NEW! Our Spa Packages are now available as Instant Gift Certificates.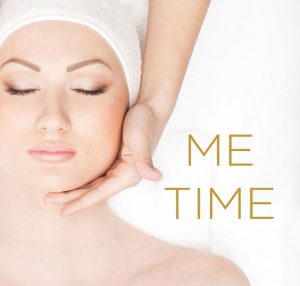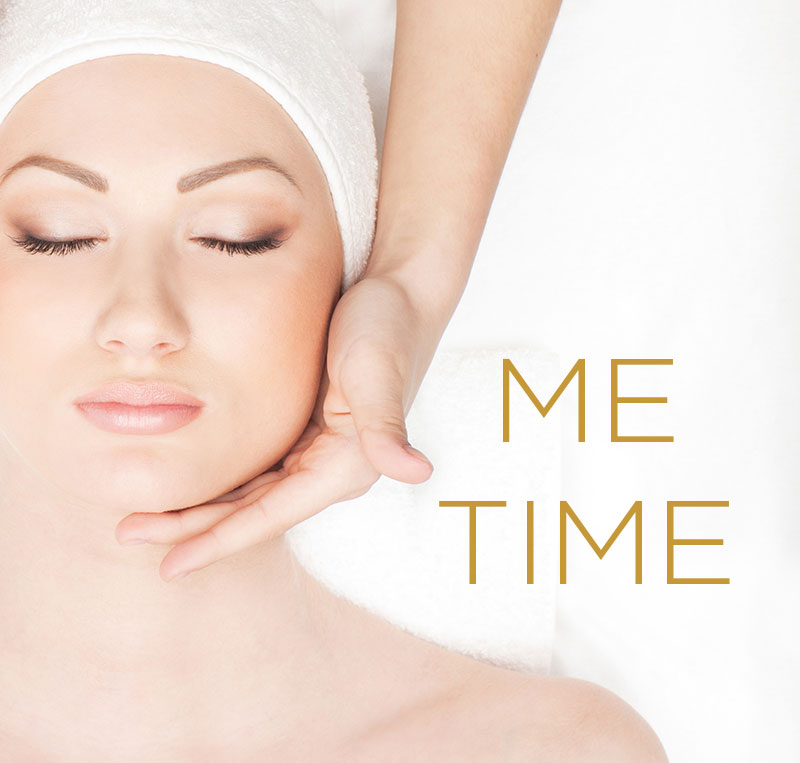 The Ultimate Ivy Experience
Our most decadent package, includes Firm Pressure Massage, Classic European Facial, Manicure, Pedicure, Body Scrub and Wrap, plus a $20 Salt Creek Grille gift certificate
The Trifecta
Swedish Massage, European Facial, choice of Manicure or Pedicure
Head to Toe Renewal
Swedish Massage + European Facial
Prenatal Pampering
PreNatal Facial, Maternity Massage, Mother to Be Manicure and Pedicure

View full descriptions of Spa Packages.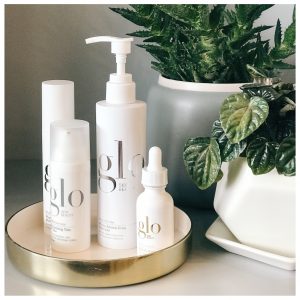 ORDER GIFTS BY PHONE
Call us to order your favourite products from our Spa Lifestyle Store or Gift Cards and we will take your payment by phone and prepare your order for safe curbside pick up.
Please contact us by calling 661-260-1244. We will ask you to leave a message with your name, phone number and best time to reach you during business hours. A spa representative will call you back to take your order and payment.
Please allow 1-2 days for call back and order fulfillment. You will be able to arrange a pick up time between 10 am and 4 pm,  Monday – Friday.