Celebrating Moms with Worthy Gifts
This past year has been something else…
We know that now more than ever, Moms are dreaming of a Spa Day.
---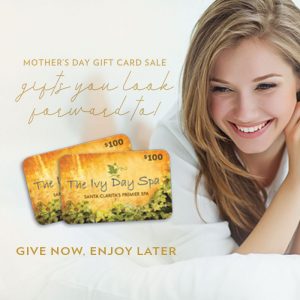 The gift of Spa and relaxation is always a favourite, and one that is looked forward to with great joy. With our Instant Gift Certificates, it's easy to deliver a meaningful gift at a distance. This gift will bring joy twice — when it's received and again when they visit the Spa.
Let's make moms (and grandmothers, wives, sisters, friends, and yes, ourselves!) feel special, loved and appreciated with a spa gift that is sure to delight, distract, and indulge. A relaxing Spa Day to look forward to, a complete experience with world class treatments and access to full amenities.

A GIFT of CARE for CAREGIVERS
An exceptional experience, The Ivy Day Spa is a relaxing retreat we all need. Guests enjoy world class spa treatments enhanced by access to full spa amenities. Soothe and relax muscles with a soak in the whirlpool tub or a visit to the eucalyptus steam room. Wrap up in a cozy robe to read a book or enjoy a cup of tea by the fireplace in the coed solarium before or after spa treatments. Rinse away tension under rainfall showers.  A spa day promises to refresh and renew!
GIFT AN EXPERIENCE
NEW! Our Spa Packages are now available as Instant Gift Certificates.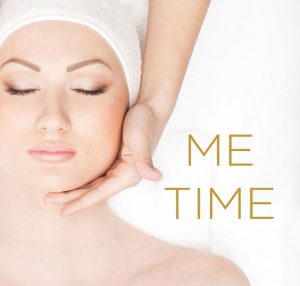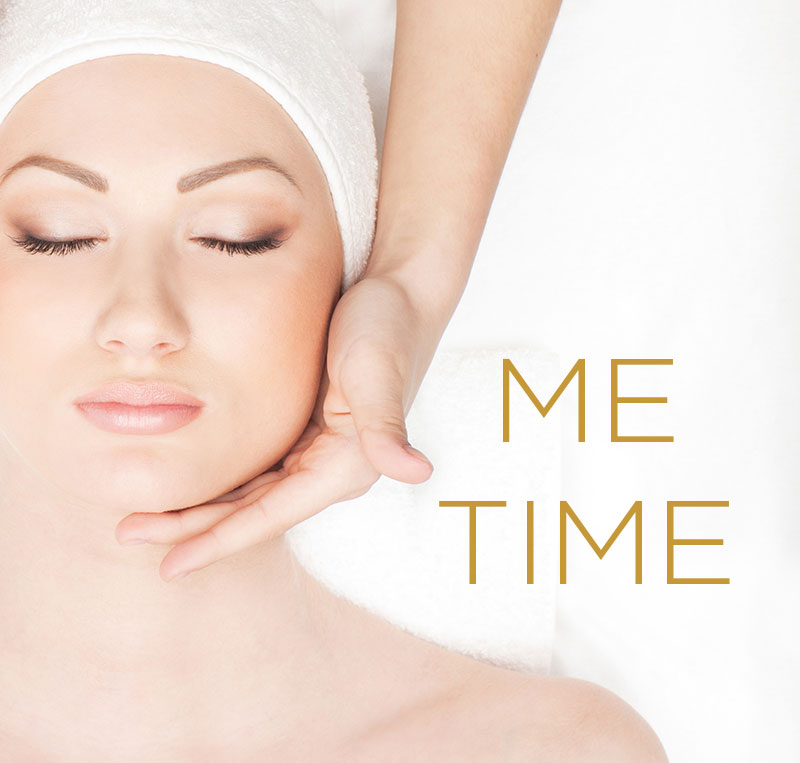 The Ultimate Ivy Experience
Our most decadent package, includes Firm Pressure Massage, Classic European Facial, Manicure, Pedicure, Body Scrub and Wrap, plus a $20 Salt Creek Grille gift certificate
The Trifecta
Swedish Massage, European Facial, choice of Manicure or Pedicure
Head to Toe Renewal
Swedish Massage + European Facial
Prenatal Pampering
PreNatal Facial, Maternity Massage, Mother to Be Manicure and Pedicure

View full descriptions of Spa Packages.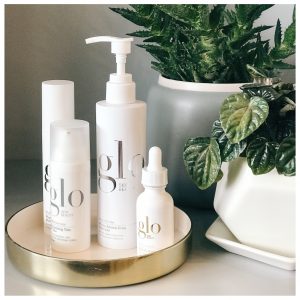 REDEEM IN OUR SPA LIFESTYLE STORE
Gift Cards and Instant Gift Certificates never expire and may also be redeemed in our Spa retail store. You will find a great selection of professional skin care from your favorite brands like Glo Skin Beauty, iSClinical, EltaMD and Farmhouse Fresh. Bath and body products from Lalalicious, Kneipp, Kai Fragrance, Coola. Plus an extensive selection of spa at home relaxation gifts, candles, accessories, apparel, and more!