Reason to Get a Massage #4
Massage promotes better sleep.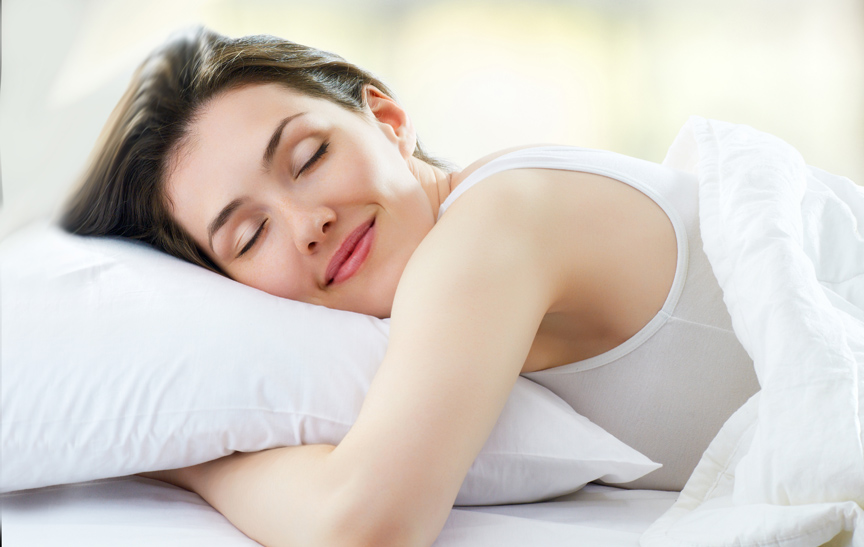 Many people struggle with falling asleep or staying asleep. When we get a massage, it reduces tension in the muscles, and can also adjust hormone levels in such a way that allows for more profound relaxation to arise. Massage therapy has been linked to increased delta waves in the brain, which are connected to deeper, more restful sleep.
Massage is even more beneficial when restless nights stem from stress, migraine headaches, and pain and muscle stiffness. Several studies have shown massage therapy to not only lessen lower back pain and headaches, but also by reducing the stress, anxiety and depression making restful sleep achievable.
There are many reasons that massage and sleep make a perfect match:
Eliminates headaches
Relieves stress
Reduces muscle tension
Reduces lower pain and strain
Relaxes nervous tension
Increases blood circulation
Eases chronic fatigue syndrome
Assists with weight control
After a relaxing massage, sleep will come much more easily. You will feel more relaxed with reduced stress and tension and be able to sleep all night long. You will wake up refreshed and ready to start a new day!