Reason to Get a Massage #5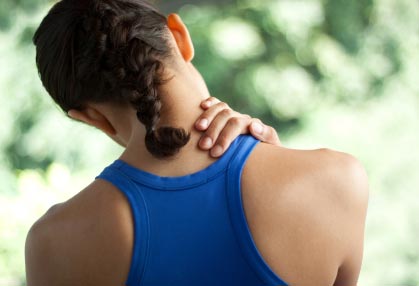 Massage can help alleviate chronic pain.

Massage can be a healthy,  holistic alternative to synthetic drugs for pain relief. If you live with chronic back, shoulder and/or neck pain, massage can be a very effective way to manage and reduce the pain.
In an article from Time Magazine, Alice Park discusses a medical study with 400 participants with chronic back pain, resulting from daily wear and tear, or extended time seated at computer. The study compares the benefits of adding massage to usual care for lower back pain, and researchers report that massage improved pain symptoms and allowed patients to function better than those who didn't get massage. Read the article,
"Aching Back? Try Massage for Chronic Pain"
The professional massage therapists at The Ivy Day Spa consult with clients to target problem areas and relieve tension. There are a variety of styles and techniques available in our
massage menu
.