Spa Stocking Stuffers
Something for everyone on your list!
Our list of favorite Spa Gifts and Stocking Stuffers. Shop online for quick + easy Gift Certificates or visit our Spa Boutique for a great selection of spa at home gifts.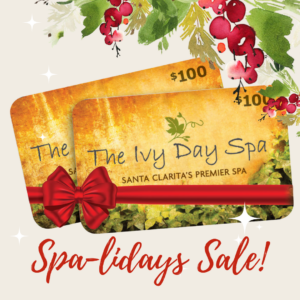 Best Gift of the Season!
A Spa Gift Certificate provides great joy when received, and again when it's redeemed for a luxurious spa treatment! A complete experience with amenities like whirlpool tub, steam room, and relaxing time in the solarium next to fireplace with a cup of tea. Available in store or SHOP ONLINE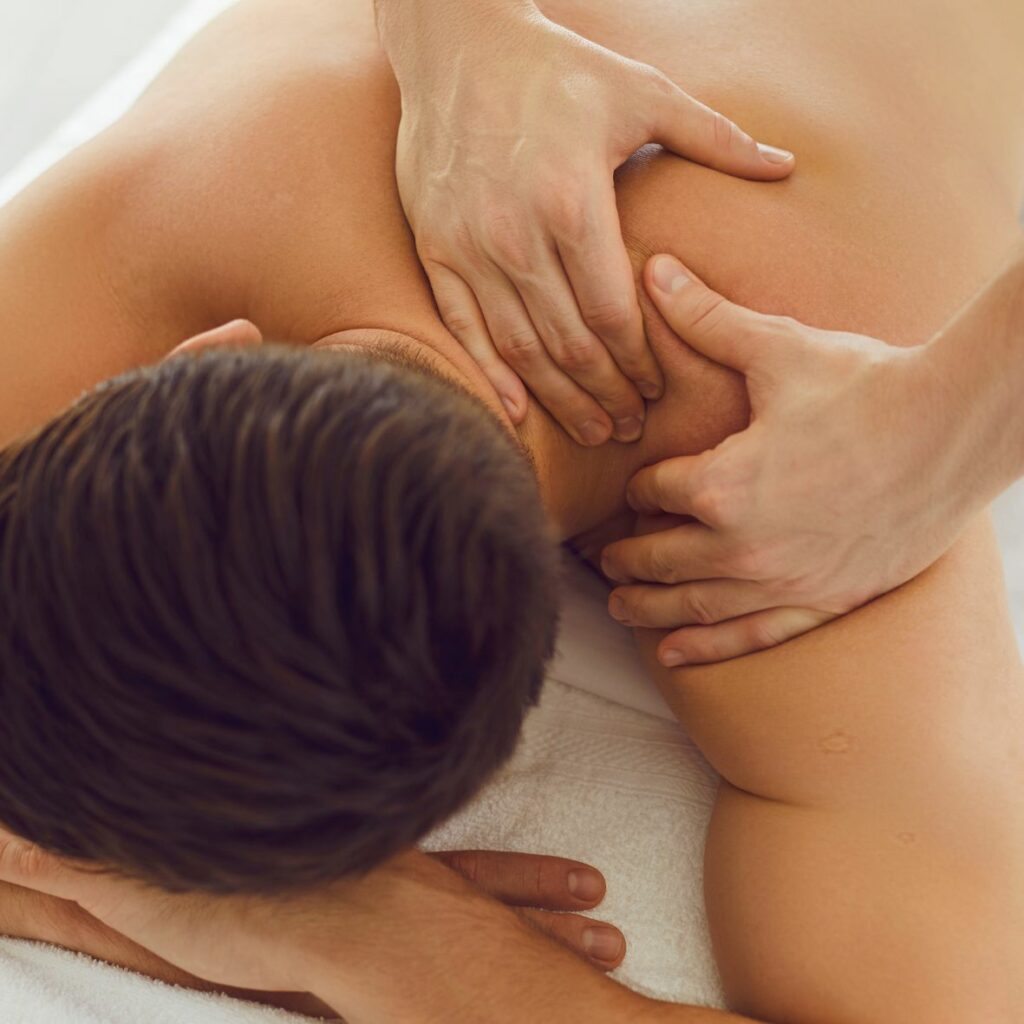 A Year of Spa Treatments – Spa Membership
A Membership at The Ivy Day Spa makes it easy to prioritize wellness and self care. Members can escape to the Spa for relaxing treatments and "me-time," with access to spa amenities Monday-Thursday. Membership includes monthly treatment(s), 10% savings on retail and additional spa treatments, plus exclusive perks and promotions, all for a significant savings! Learn more or call 661-260-1244.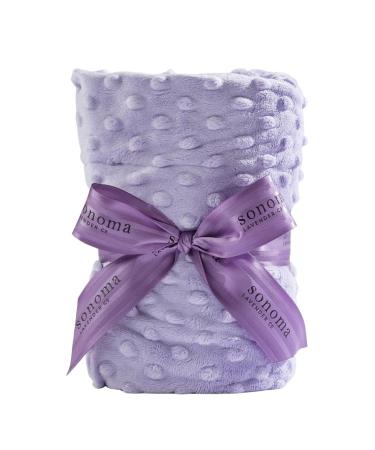 Sonoma Lavender Aromatherapy Heat Wrap for Neck, Shoulders and Lower Back
Indulge while alleviating soreness or pain in any area of the body. Experience sheer relaxation from the moist heat and aromatherapy benefits. The multi-purpose Heat Wrap can be heated or chilled. You can either heat in the microwave, in 1 minute increments (not to exceed 2 minutes), or heat in the clothes dryer for approximately 5 minutes. To chill, place in a plastic bag in the freezer for at least 25 minutes. Now…relax and enjoy in your Sonoma Lavender sensory journey.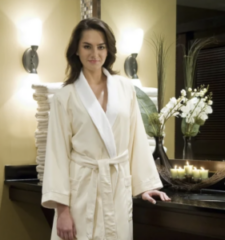 Luxury Spa Robes for at Home
One of our most popular gifts! Enjoy the spa experience at home with one of our Spa robes. Experience pure indulgence and relaxation while in complete cozy comfort. Lightweight  micro fiber outer with a plush inner, and beautifully fitted with classic shawl collar, double needle stitching, satin piping and signature pleated pockets.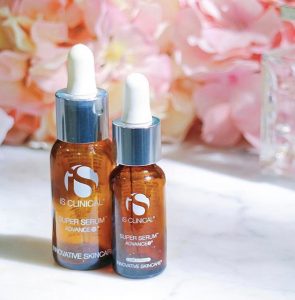 iSCLINICAL Advanced Serums
Top their stocking with an advanced serum or cleanser from iSClinical. The Pro-Heal Serum Advance+ serum repairs damage and reduces inflammation for a healthier complexion. This review says it all: "I have sensitive, reactive, prone to breakouts skin and this is a game changer!! Expensive but worth it. Helps with both redness and keeping those little white heads at bay. I will not be without this product." We also love iSClinical for their Fire & Ice Facial.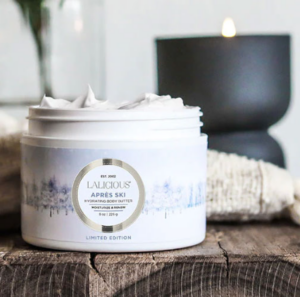 LALICIOUS Après Ski Sugar Scrub + Shea Butter
Give your body the ultimate exfoliating and hydrating treatment, will leave your skin hydrated, glowing and silky smooth. Featured in our Seasonal Spa Special, Lalicious Après Ski Sugar Scrub & Shea Butter. You can take these decadent body care products home and wrap them up to share the bliss. Lalicious Après Ski Sugar Scrub and Shea Butter will leave your skin hydrated, glowing and silky smooth.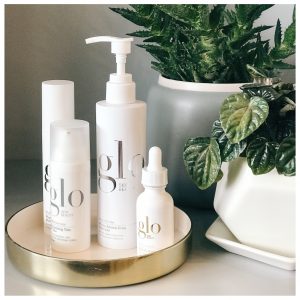 Glo Skin Beauty Professional Skin Care
An esthetician favorite and at the core of our Classic European Facial, is Glo Skin Beauty. Innovative skincare formulas based on specific skin types, as well as specialty treatment products to tackle your top skin concerns. Consultants can help you select the best products for skin type.
Poppy + Pout Lip Balm
Why you'll love it, take it from a fan: "The Poppy & Pout lip balm is incredibly nourishing and creamy. It leaves my lips super soft and free of cracks, and when I use it overnight, my lips are always smooth by the morning. Every time I use it, it gives me a pillowy pout — there's nothing in it that actually enlarges lip size, but because it keeps my lips so moisturized, they naturally look plumper. Not to mention, it smells amazing."
Farmhouse Fresh Skin + Body Care
A mask a day, keeps dull and drab skin away! Choose from Might Tighty/Brighty Vitamin C Brightening Mask, Berry Supreme Radiance Mask, or Guac Star Soothing Avocado Mask.
Guac Star is a nourishing face mask for soothing and moisturizing the area around the eyes. Get quenched and chill out with this deep dip of cool hydration!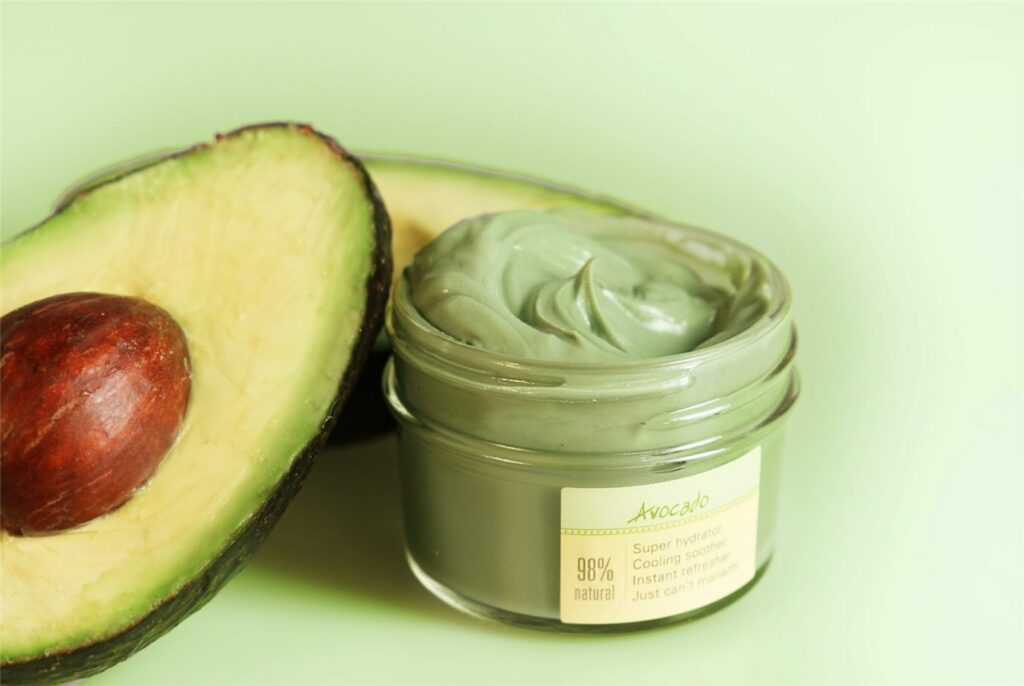 This revitalizing mask is packed with fresh avocado butter, extract and oil to deliver key fatty acids to support the outermost layer of skin that helps protect us from environmental stresses. Put Guac Star in the fridge and try it chilled! Wow! It's better than a cucumber compress! Plus, avocado's smorgasbord of skin-loving sodium PCA, vitamins B5, B6, K, E, and C, copper, folate, and potassium, and its naturally high moisturizing factor helps comfort and nurture skin.
Visit our Spa Boutique for a great selection of spa at home gift ideas they will love! Open 7 days a week. Get Hours + Directions