Kai Fragrance
Holiday SPArkle Gift Guide #10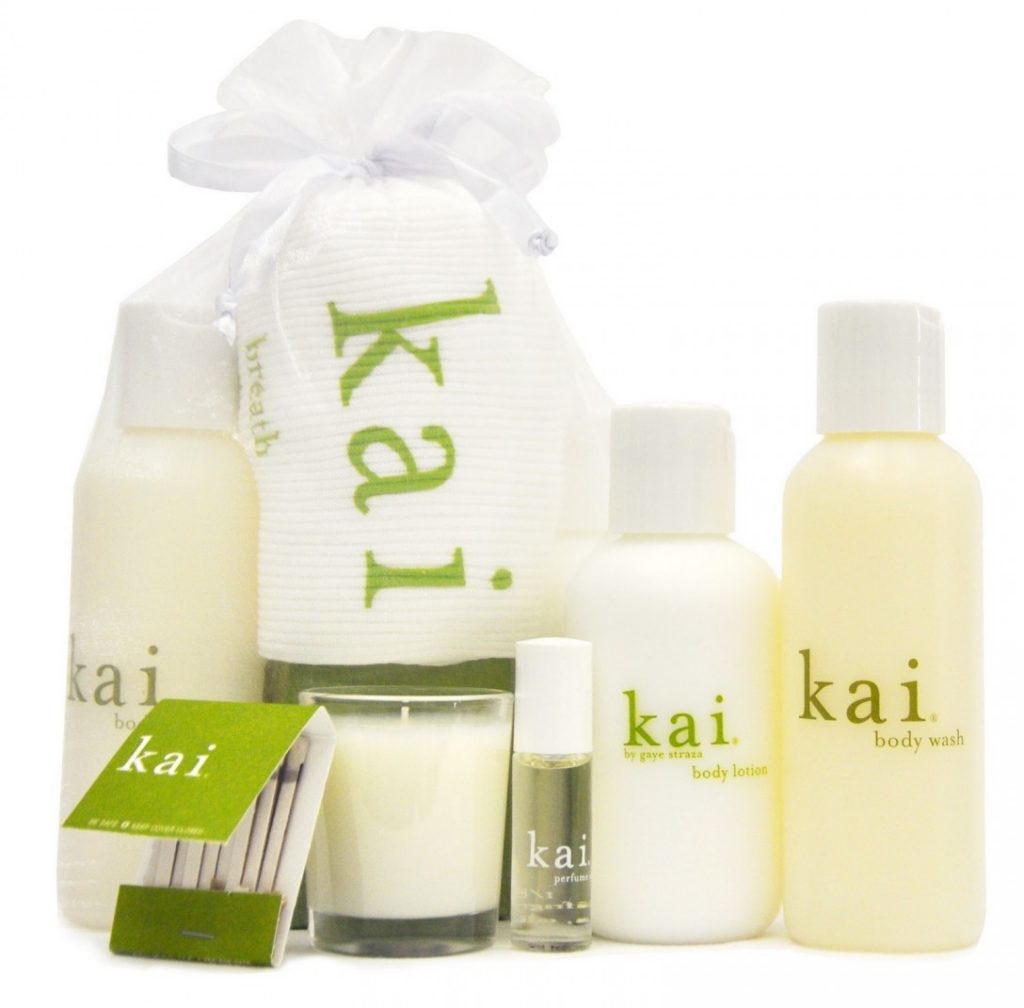 Kai, the exotic white flowers fragrance favored by celebrities such as Jennifer Aniston, Julia Roberts, Charlize Theron, Reese Witherspoon, Jennifer Garner, Naomi Watts and others.
---
Described as devastatingly feminine, dangerously flirtatious – this blend of white flowers should be a controlled substance. If you love gardenia, you need to own this – it is so incredibly fresh and true that it smells like you just pinned a newly cut gardenia in your hair. Lush, but clean. A spritz of Kai perfume will have people leaning in when they speak to you! Available at The Ivy Day Spa.
MORE — Shop online for Spa Gifts  you can print and download instantly.