The OASIS
Body 
Moisturizing 
Treatment in the HydraCave
IVY DAY SPA SIGNATURE TREATMENT!
Try our signature experience, the Oasis Body Moisturizing Treatment. This social spa treatment that you can do with friends takes place in our unique multi chamber HydraCave.
Reservations recommended. Please reserve your Oasis Body Moisturizing Treatment for you and your friends at the same time you book your other spa treatments, space is limited. Call 661-260-1244 or you may inquire about availability on the day of your visit. Appointments for the Oasis Body Moisturizing Treatment are available between the hours of 9 am – 5 pm daily.
Oasis Body Moisturizing Treatment, the Social Spa Experience
Enjoy this unique spa treatment alone or with friends. Dressed in bathing attire, you will traverse the four stages of The HydraCave…
Welcome to the Ivy HydraCave! Your Oasis Body Moisturizing experience begins with a gentle exfoliation. Dead Sea clay facial mask and full body exfoliating scrub applied from shoulder to toe and then rinsed away in warm showers.

 

Next, you will be "painted" with a soothing aloe vera, shea butter, and coconut oil body mask.

 

Now travel through the warm HydraCave chambers. Take time to relax and allow the moisturizing mask to do its magic.

When you feel ready, move on to the next chamber to rinse the moisturizer from your body in a relaxing Rainfall Shower.

The Relaxation Chamber will complete your Oasis Body Moisturizing Treatment with a cool spritz of PH balancing mist and a warm cup of tea. You will feel refreshed, hydrated and relaxed after this unique treatment!
NOTE: Bathing suit apparel is required for this treatment.
Reserve the Oasis Experience with your Treatment– 
Monday thru Thursday $40
Friday – Sunday $50
À la carte: (not available on Saturdays) $70
Please note Oasis passes may be redeemed Monday – Thursday only.
Body Polish & Wrap
The perfect body treatment to relax and rejuvenate in a single treatment. Pairs extremely well with Massage! First, a gentle scrub to remove dull, aged skin cells with our exclusive body polish treatment. Next, choose from either our Detoxifying or Hydrating wrap. You will emerge with firmer, softer skin—and a more serene state of mind.
Body Polish, Wrap & 30 min Swedish Massage $165 (80 min)
Body Polish & Wrap  $110 (50 min)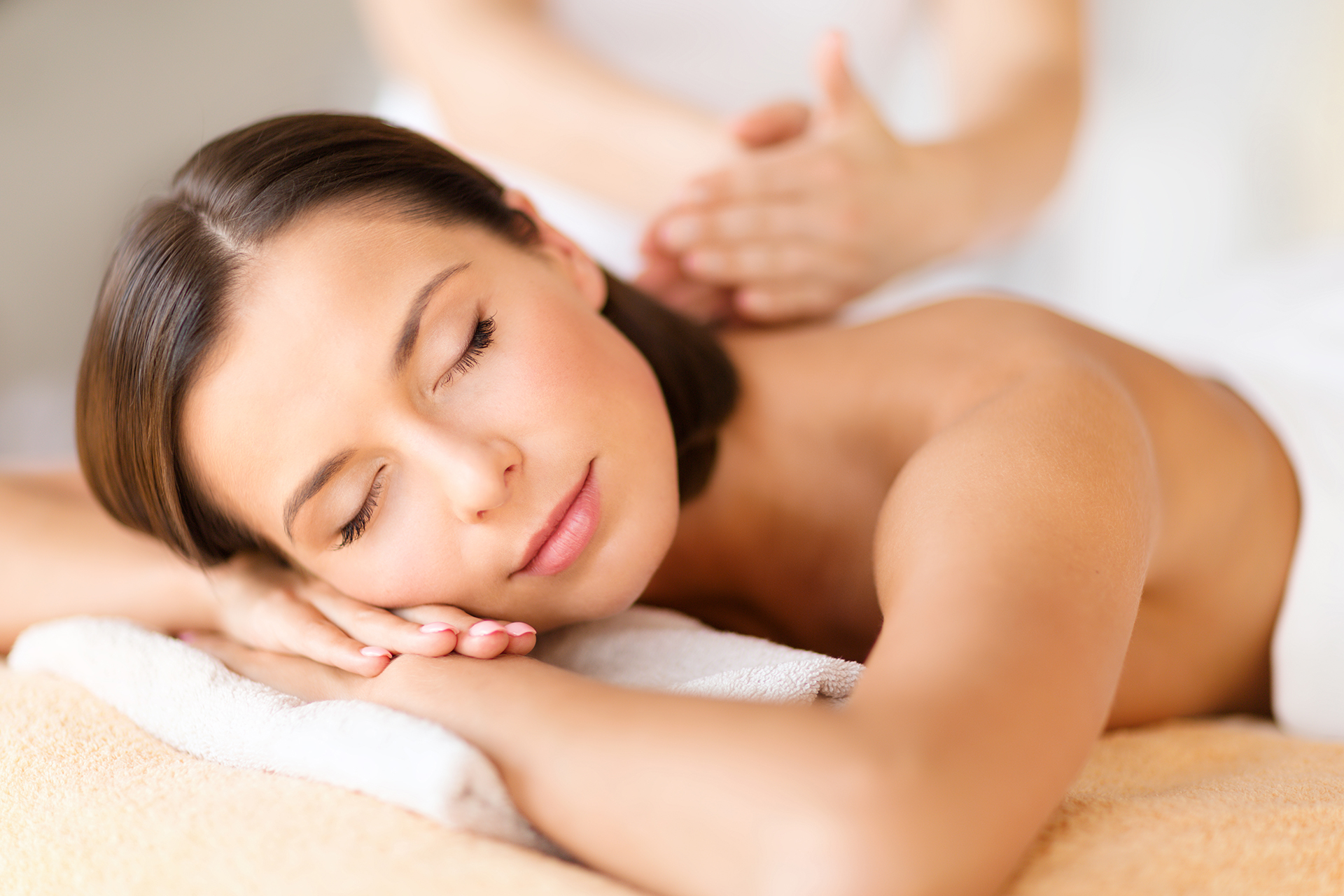 Instant Gift Certificates
The perfect gift! A luxury spa experience, at the award-winning Ivy Day Spa. 
Shop online for spa gift certificates that you can personalize and print or email instantly. Gift cards and gift certificates never expire, and may be redeemed for spa treatments and items in our retail store. A gift of wellness enjoyed by everyone!
What our clients say…
"So relaxing! Massage, facial and pedicure! This place is perfection. The employees are so polite and accommodating. The "Oasis" is just fun! I love the spa in the ladies locker room. Great way to relax before a massage. This place is my favorite "go to" spa for some me time." – Christie S., Santa Clarita, CA on Yelp.com ★★★★★