NEW JLo Beauty Booster for Hydrafacial
THE JLO BEAUTY BOOSTER HAS ARRIVED!
Everyone's favorite facial just got better! Jennifer Lopez has partnered with Hydrafacial to re-create her famous glow in the form of a treatment "booster." Tighten, brighten, and hydrate with our new booster–inspired by the #1 selling THAT JLO GLOW™ SERUM, then intensified for show-stopping radiance.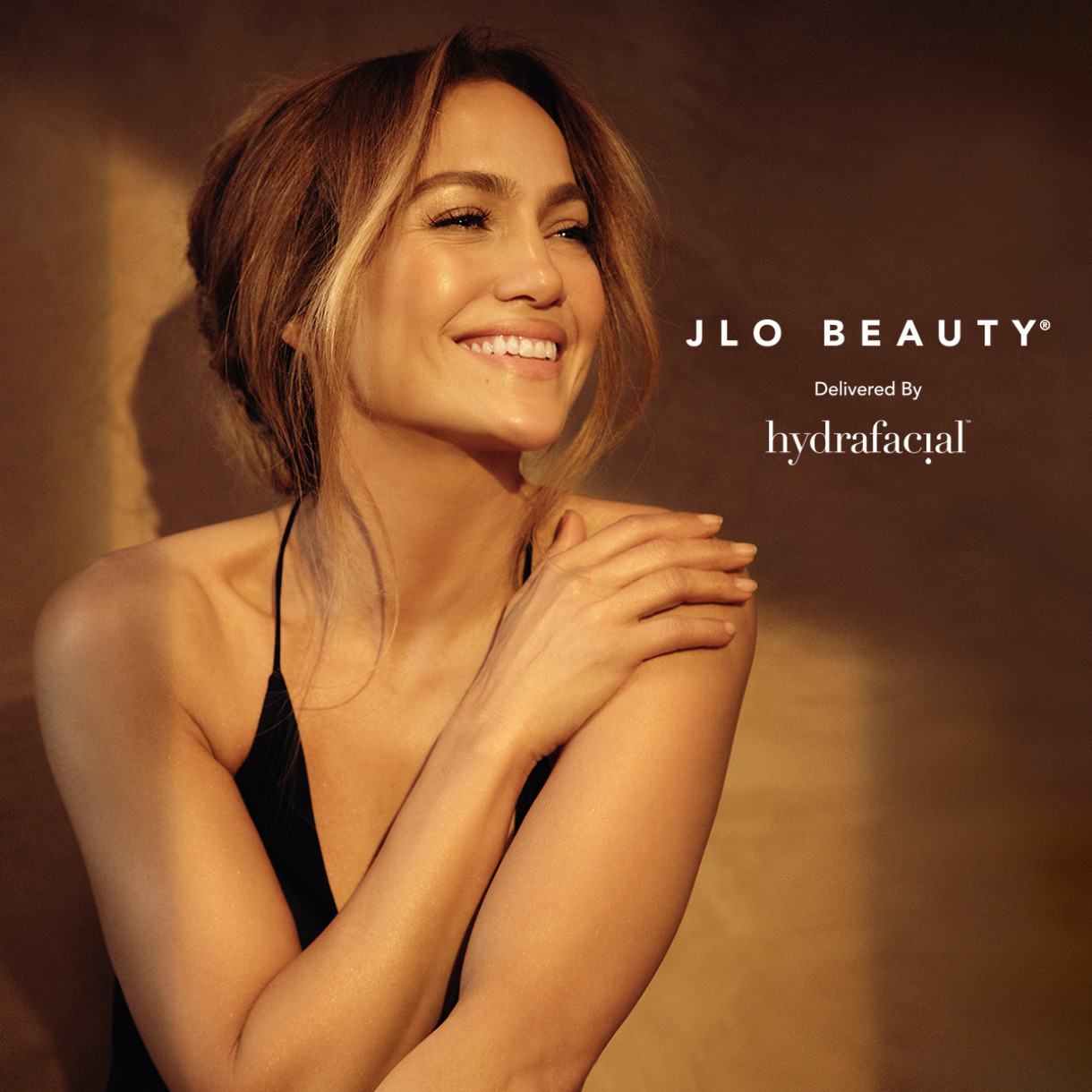 GLOW WITH CONFIDENCE
Radiance begins with skin–but it doesn't end there. When you look your best, you feel your best, and your inner glow shines through. The new JLO BEAUTY® Booster was created to help you feel confident in your skin, and delivers fresh, dewy results you'll see–and feel–instantly. Take it from Jennifer Lopez herself!
GLOBALLY SOURCED INGREDIENTS
This nutrient-rich booster combines eastern and western ingredients to help tighten, brighten, and hydrate skin.
Olive Leaf Extract: Helps slow the appearance of aging
Proprietary Hydracomplex: Nourishing acids and extracts work together to improve hydration, suppleness, and plumpness
Fermented Adaptogen Blend: Supports and restores skin for a dewy-fresh glow
Niacinamide: Smooths, moisturizes, and delivers protective properties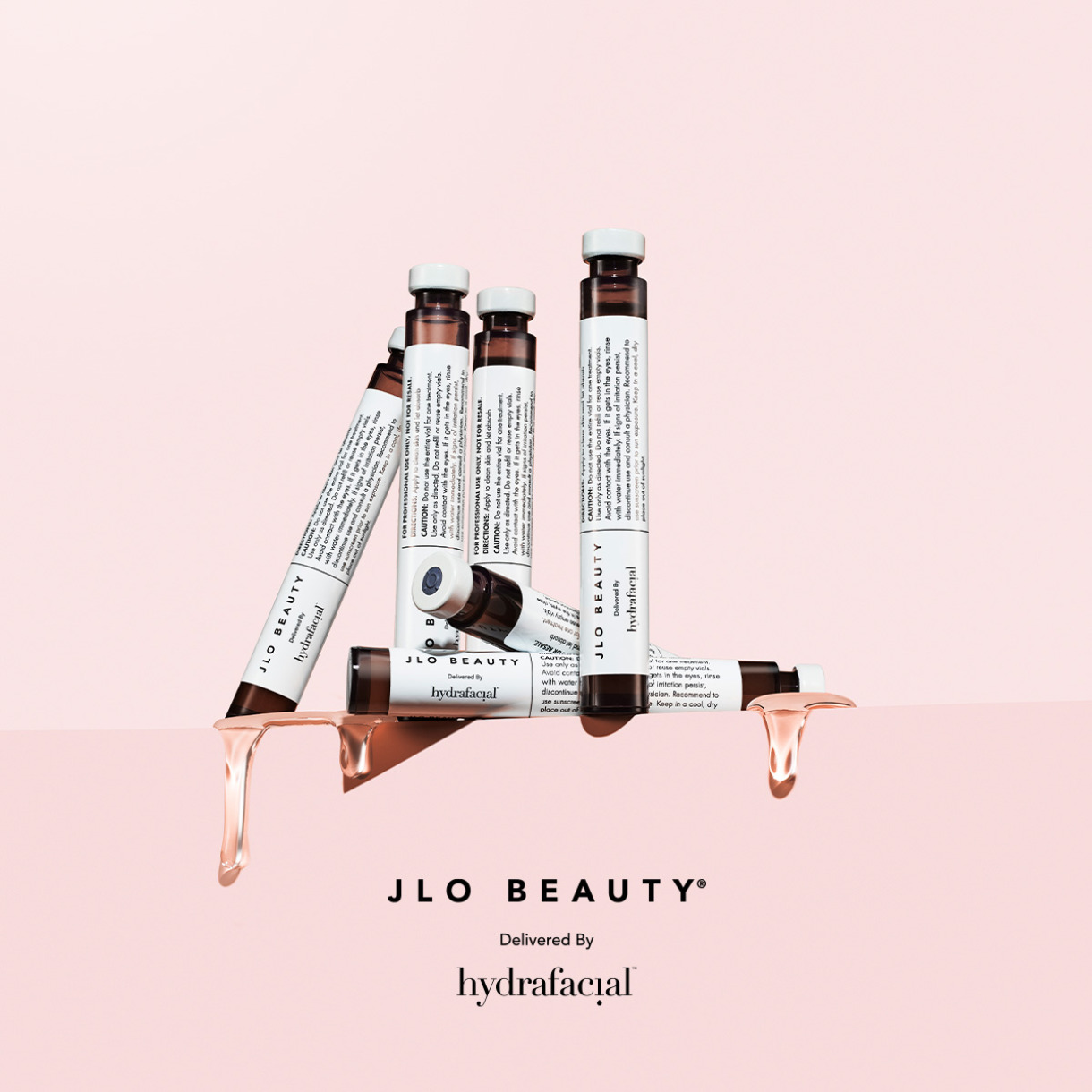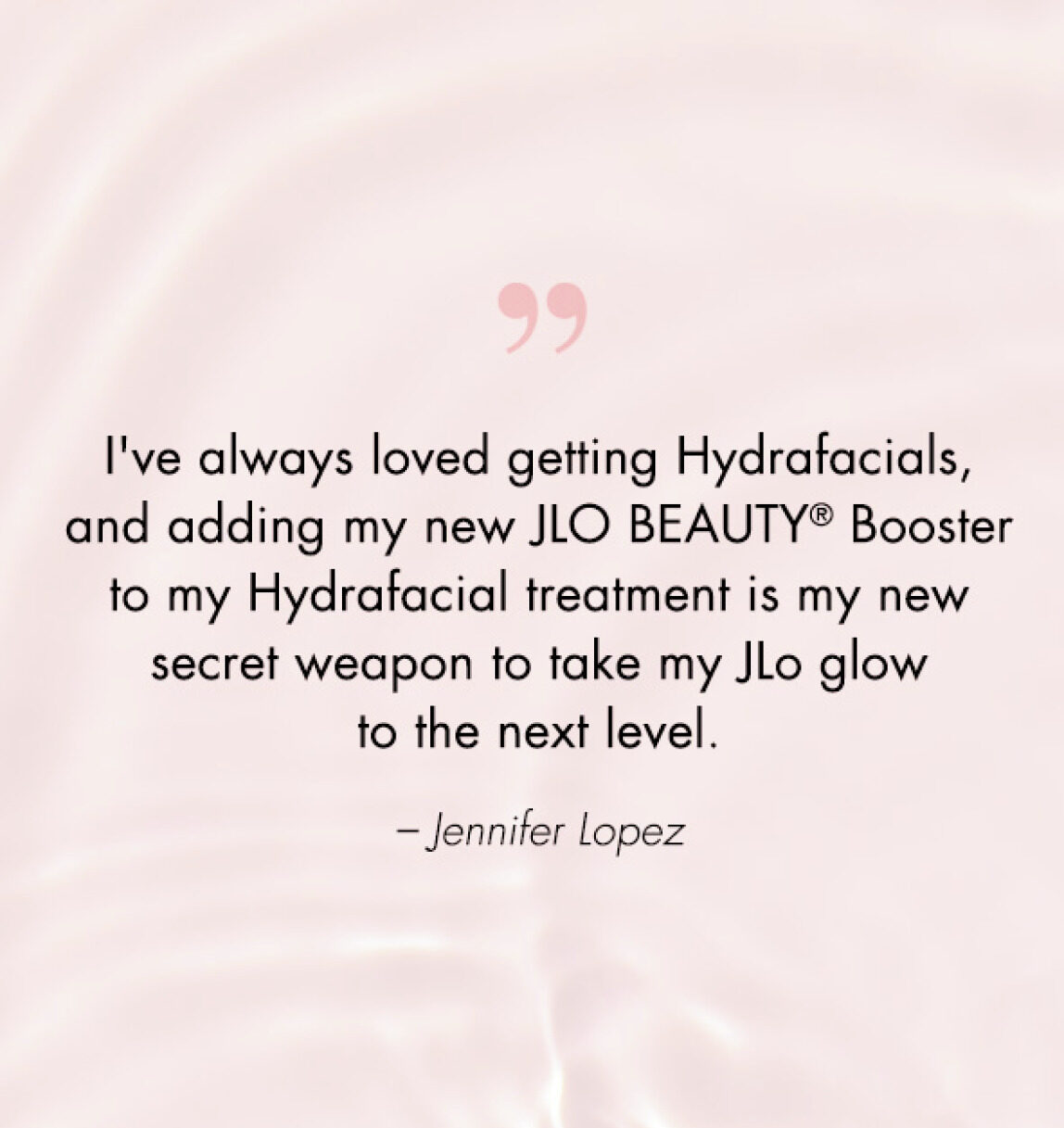 Get the JLo Glow!
SPECIAL OFFER
50 min Hydrafacial treatment with JLo Booster + LED Light Therapy $315

This transformative Hydrafacial treatment featuring the new JLo"Glow" Beauty Booster is the perfect facial for a special event or when your skin needs extra special care.
A deluxe treatment that follows the protocols of our Signature Hydrafacial, with the addition of the powerful JLo Beauty Booster and LED Light Therapy.
The nutrient-rich JLo Beauty Booster helps tighten, brighten, and hydrate skin, effectively reducing signs of aging and creating a youthful, radiant glow. LED light therapy can help produce collagen and reduce fine lines, wrinkles, age spots, oily skin or breakouts.
Call 661-260-1244 to Book Now.