Pumpkin Spice Spa Specials
Warm Stone Massage & Body Treatment
Seductive and spicy scents of the season are calling you, take a much needed holiday! Relax with this nourishing body treatment, the comforting scents will melt away stress and tension, and leave you with the softest skin you can imagine. Begin with a sumptuous back massage enhanced with hot stones. Next, close your eyes and drift away as we gently exfoliate from your shoulders to your toes with a delightful sugar scrub. Then, you will be wrapped, and while in your warm blanket cocoon, we continue with a face, neck and/ or shoulder massage.  This full body treatment will leave you feeling rested and your skin blissfully soft.
Pumpkin Spice Massage & Body Treatment $155 (80 min treatment)
Pumpkin Spice Facial
Take full advantage of the power of pumpkin, with this seasonal facial customized to your skin type! Breathe deep and rest easy as you enjoy a gentle cleansing, an exfoliating "Splendid Dirt*" nutrient mud mask with organic pumpkin puree, and application of a hydrating moisturizer. This relaxing treatment is complete with placement of warm stones and Pumpkin Sent whipped body cream arm massage.
Pumpkin Spice Facial $149 (50 min treatment)
Pumpkin 

Manicure or Pedicure

 
A holiday for your hands or feet! Close your eyes and relax as rough edges are gently polished away with pumpkin spice Sugar Scrub, and rich Shea Butter is massaged in leaving your skin feeling soft, moisturized and renewed! Professional cuticle work, nail shaping, buffing and polish application complete your tropical scented treatment. 
Pumpkin Spice Manicure or Pedicure  $50 (50 min)
Indulge yourself with an autumn treat and and combine a Manicure and Pedicure for a 100 minute relaxing vacation scented treatment. 
SPICY TREAT!  Manicure + Pedicure  100 min  $100 
*Special offers may not be combined with any other offer, discount or coupon. Limited availability, first come, first serve.
SPA AT HOME! Please check our retail store for Splendid Dirt Mask from Farmhouse Fresh!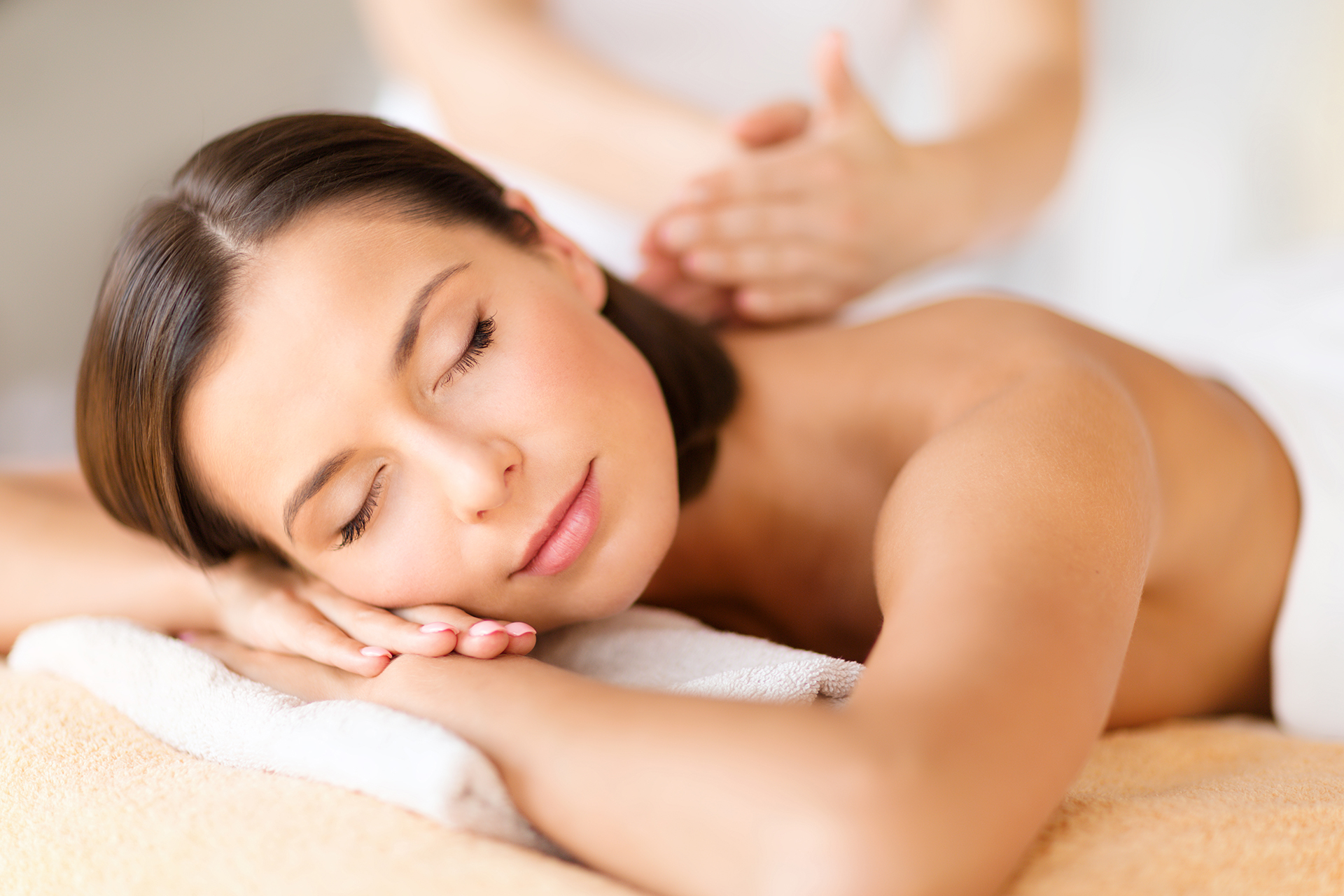 Instant Gift Certificates
The perfect gift! A luxury spa experience, at the award-winning Ivy Day Spa. 
Shop online for spa gift certificates that you can personalize and print or email instantly. Gift cards and gift certificates never expire, and may be redeemed for spa treatments and items in our retail store. A gift of wellness enjoyed by everyone!
Want to be the first to know about Spa Specials, Events and Sales? Sign up for our e-newsletter today.
You can also follow us on Facebook and Twitter.
From one of our guests:
"… Nothing like taking a few hours to yourself in this lovely place with it's great service and services. I've been to Day Spas all over the world and this one has not only good prices but great treatments and atmosphere."  — Joanne G. on Yelp.com ★★★★★