Making Wellness a Priority
Finding a Healthier You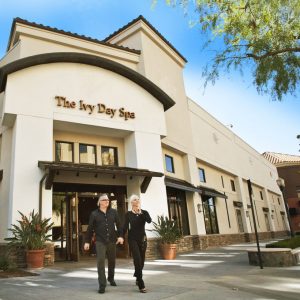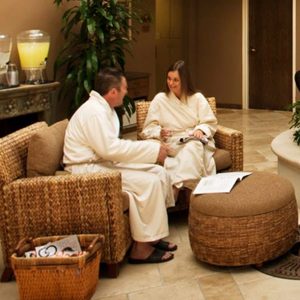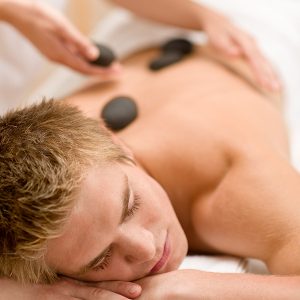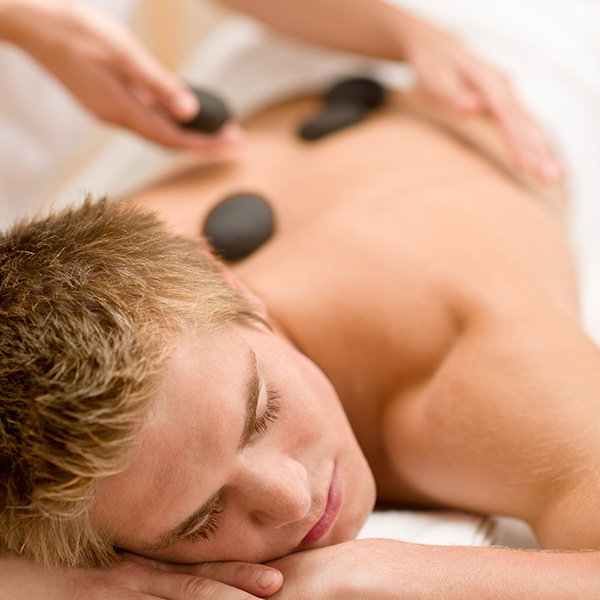 Do you find yourself asking "How to get more out of life?"
---
Medical studies have shown the surprising answer is often "Do less."
Modern lifestyles overflowing with tasks and commitments, days spent running around endlessly trying to get things done and take care of those around us, rob us of energy, focus, and balance. With anxiety, stress, and depression rising to new levels, it is important to take a close look at our personal wellness. Working at the Spa, I see how valuable and effective dedicating time to relaxation is.
It can often slide to the bottom of the list, but making "me time" a priority is vital for our mental and physical health. "Me time" can give us the gas we need to push on in our busy lives and is one of the best ways to make sure we can take good care of others. When a busy mother sets aside a few hours for herself each week, she is not only going to be able to be a happier and better mother, she is also teaching her children that it is important to take care of yourself.
The truth is, everyone needs to relax and unwind frequently. Pushing the "reset" button on your mind can be as simple as letting go of all your thoughts for an hour, closing your eyes and breathing deeply…
Whether for yourself or someone you care about, The Ivy Day Spa Membership is a great way to ensure dedicated "me time" and makes escaping to a quiet, restful place to recharge easy to do almost anytime. Members enjoy easy weekday access to the spa amenities, monthly spa treatments such as massage or facial, plus exclusive perks and specials, all for an amazing value. Best of all, the benefits are cumulative – the more you go, the healthier you feel!
Here are several ways "Me Time" (and a Spa Membership) can improve your health and your life:
• Reboots our brains
• Helps us unwind, relieves stress
• Improve concentration
• Makes us more productive
• Gives space for self discovery
• Allows time for deep thinking
• Aids in problem solving
• Enhances our relationships
• Gives the body time to rest and heal
• Better sleep
To learn more about our Annual Spa Memberships, please contact the Ivy Day Spa at 661-260-1244.
The Ivy Day Spa is seven time winner of "Best Day Spa" as voted by the readers of the Santa Clarita Signal