Self Care
Awareness Month
Making Wellness a Priority

September is Self Care Awareness month, and we want to help make self care a part of your daily routine. Here are a few ways to practice being good to yourself.
---
It can be as simple as a conscious breath in the morning or as luxurious as time away from the pressures of everyday life. The kindness we show towards ourselves will manifest into a kinder world. Here are some practices to work on everyday to elevate your self care, improve your state of mind and physical health.
Healthy Eating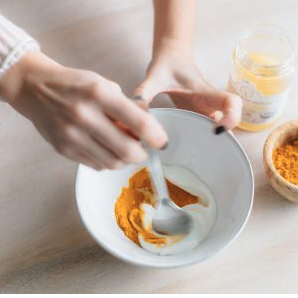 Honor your body with quality ingredients! This is a reminder that what we put in our body can directly affect our energy, mood, and appearance.
Essential to a well-balanced life, healthy eating means getting enough of every important nutrient; choosing a variety of foods from every food group; and avoiding excessive fat, sugar, salt and alcohol. Your physical, mental and social health are connected to your diet and to one another. Improving one element can have a positive impact on the others. Working on your physical, mental and social health while you are improving your diet strengthens your efforts in every area, leading to an improved overall sense of well-being. Read more at Livestrong
Relaxation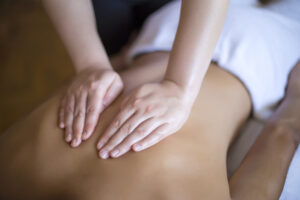 Making time for relaxation is critical for health, and the benefits are plentiful. Relaxation restores your energy and improves your productivity, repairs your body, reduces stress and improves overall health. Relaxation will help improve your focus and your ability to concentrate and problem solve at work. It will also Improve your mood and even make you feel happier.
It is important to take some time every day to relax and wind down, as well as restorative chunks of time such as a day off or vacation. Here are some ideas for creating relaxing moments in hectic days: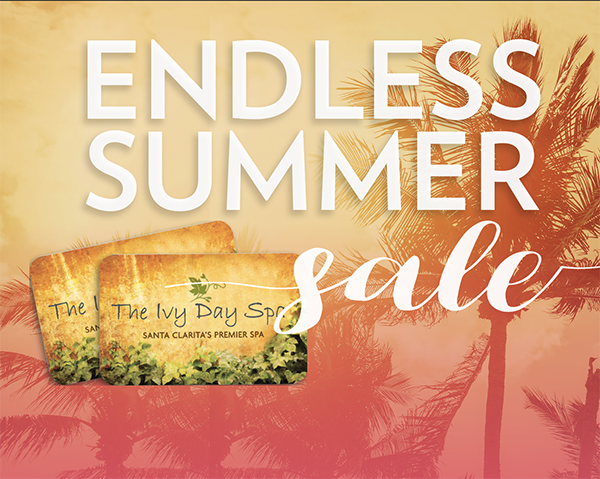 Five minutes to Breathe…   You can do this anywhere. Sit comfortably and close your eyes. Breathe in to a slow count of three, and then breathe out to the same slow count of three. Feel your belly rise and fall as you breathe in and out. Repeat five times, or as long as you need to feel relaxed.
Keep a Journal. It's been proven that one way to reduce stress is to jot down how you are feeling. You could do this in a notebook or an app on your phone. Don't worry about style or spelling, simply focus on expressing yourself.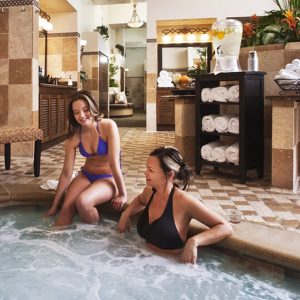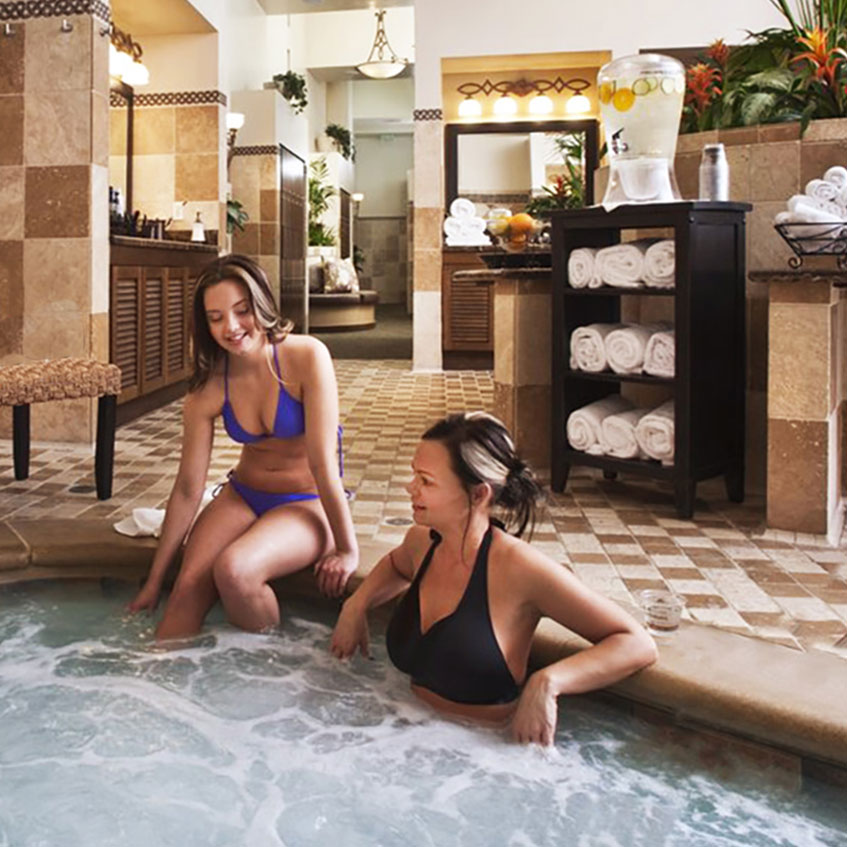 Block off a Few Hours or a Day, and Make a Date with Yourself. The Ivy Day Spa can be your sanctuary for self care and wellness. Plan a Spa Day for some personal care, and pure relaxation. Choose from massage, body treatments, facials, and nail care or our expertly curated spa packages. Allow extra time for soaking in the hot tub, steam room, or lounging in the solarium in front of the fireplace with a cup of tea and a book.
Please call 661-260-1244 for Spa Reservations.