New! Himalayan Salt Stone Massage
A heavenly full body massage paired with gentle exfoliation that will leave skin impossibly soft!
With a focus on the back of body, the therapist will use your personal Himalayan Salt Stone to apply pressure and stimulate blood flow.  A little extra attention to the feet, with a  dry scrub to smooth and soften, followed by a warm wrap to enhance relaxation during the massage. Rich in the minerals magnesium, potassium, iodine, calcium, copper, and iron, the Himalayan salt stone has antibacterial properties that detoxify and help balance skin pH. This invigorating treatment stimulates healthy circulation, leaving you feeling energized and glowing from shoulder to toe. You will receive your personal Himalayan salt stone to be used in treatment at check in and will be yours to take home!
Suitable for all skin types, pH balancing is especially beneficial to acne prone skin.
Full Body Massage 80 minutes. $225
Call 661-260-1244 for reservations or more information.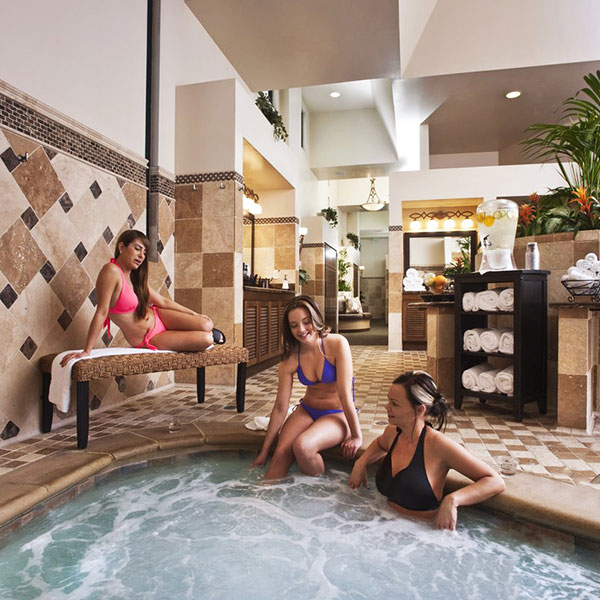 MOTHER'S DAY SALE
$100 Gift Cards for $85

Shop online for spa gift certificates that you can personalize and print or email instantly. A gift of wellness enjoyed by everyone!
Gift certificates never expire and may be redeemed for spa treatments and in our Spa Boutique. Please note that gift certificates may not be used for same day purchases, to buy gift cards, or for gratuity.