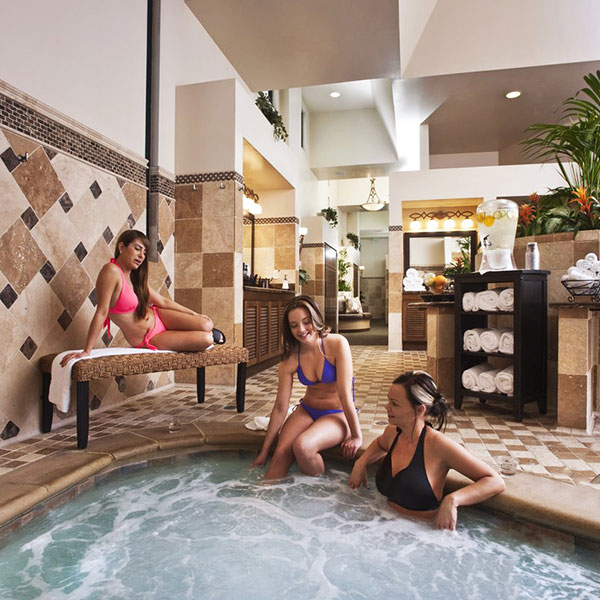 Instant Gift Certificates
Print or email instantly.

The perfect gift! A luxury spa experience, at the award-winning Ivy Day Spa. 
Shop online for spa gift certificates that you can personalize and print or email instantly. A gift of wellness enjoyed by everyone!
Gift certificates never expire and may be redeemed for spa treatments and in our Spa Boutique. Please note that gift certificates may not be used for same day purchases, to buy gift cards, or for gratuity.
GIVE AS A GIFT. Buy this package online now and print or email as an instant gift certificate!
Everything you ever wanted from a spa day, and more!
This incredible Spa Day was created to provide the ultimate experience at the Ivy Day Spa, and to ensure that your planning can be as relaxing as your visit! You will enjoy the best care from our professional therapists and estheticians, to bring out your best and most beautiful self. We recommend allowing at least six hours for your spa day, so that you may take time to take full advantage of the spa amenities. Your package also includes a gift certificate for dining at Salt Creek Grille!
To reserve your Ultimate Ivy Experience, please call 661-260-1244 and speak with a spa coordinator who will help plan your perfect day.
THE ULTIMATE IVY EXPERIENCE
Spa Package Includes:
Firm Pressure Massage (50 minutes)
You know right where it hurts, and a caring consultation with your massage therapist will allow them to target the epicenter of your pain and tension. Using firm pressure, muscle soreness will be relieved while your circulation system is stimulated to aid the healing process.
Classic European Facial (50 minutes)
This European-style facial is modeled after the philosophy of "mind/body/soul" balance, and customized with premier product lines selected with your skin in mind; extractions are available upon request. Warm-stone placement and a bliss-filled scalp massage complete the experience.
Body Polish and Wrap (50 minutes)
First, gentle yet rejuvenating exfoliation to remove dull, aged skin cells with our exclusive body polish treatment. Next, choose from either our Detoxifying or Hydrating wrap. You will notice firmer, softer skin—and a more serene state of mind.
Ivy Spa Manicure (50 minutes)
Begin with a soothing aromatherapy soak, then sink back as a gentle Dead Sea salt scrub delicately softens your skin. Next, relax as deeply-hydrating shea butter is massaged into your hands and wrists. Professional cuticle work, nail shaping, buffing and polish application complete this luxurious treatment.
Ivy Spa Pedicure (50 minutes)
Lift your spirits and lower your stress with the finest in foot treatments. Slip your feet into our signature foot soak, followed by a skin-smoothing, revitalizing scrub and an exquisite moisturizing massage. Professional cuticle work, nail shaping, buffing and polish application complete your treatment.
The Ultimate Ivy Package also includes a $20 Salt Creek Gift Card for lunch or dinner!
Ultimate Spa Package $440 (value $485)
Please note package pricing does not include gratuities.