The Ivy Day Spa
Santa Clarita's Premiere Spa
This Valentine's Day, treat those you care about to a luxurious Spa Day.
The Ivy Day Spa, Santa Clarita's most luxurious spa escape. Located in Valencia, California, this award winning spa has 20+ treatment rooms including a VIP Treatment Suite, full amenities for men and women such as whirlpool tubs, steam rooms, rainfall showers, plus a relaxing coed solarium with fireplace and tea/snacks. Unique "The Oasis" our signature body moisturizing treatment,
Another element that makes The Ivy Day Spa truly unique is our "Oasis Body Moisturizing Treatment" a social spa experience that can be enjoyed with friends or solo! Spa guests must wear bathing attire to participate, and the treatment is performed in our HydraCave.
Gift certificates may be redeemed towards Spa Treatments such as:
– massage, relaxation, firm pressure, couples, or maternity
– Ivy Day Spa signature body moisturizing treatment you can do alone or with friends
– facials and advanced skin care treatments
– manicures and pedicures
– body treatments
– spa packages, including popular "Date Night for 2" package!
– spa membership
Gift certificates are also valid toward purchases in our retail store which features a great variety of spa at home gifts, spa wear, bath and body products, professional skin care products and tools. Gift certificates are available in any amount and never expire. May not be used for same day purchases, to purchase other gift cards, or for gratuities.
Conveniently located at Valencia Town Center Mall.

7 TIME WINNER BEST SPA
The Santa Clarita Signal!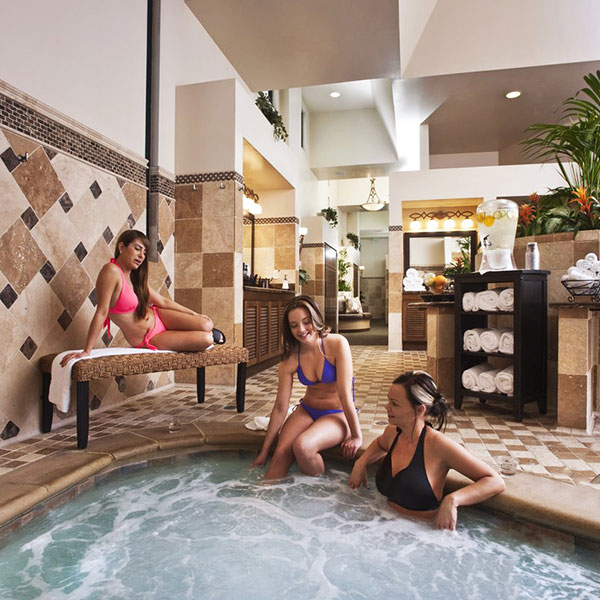 Instant Gift Certificates

Print or email instantly!
The perfect gift. A luxury spa experience, at the award-winning Ivy Day Spa. 
Shop online for spa gift certificates that you can personalize and print or email instantly. Gift cards and gift certificates never expire, and may be redeemed for spa treatments and items in our retail store. A gift of wellness enjoyed by everyone!
Will they love it?
"My sister and I took our mom here for her birthday and it was the best spa experience any of us have ever had! It is such a relaxing environment and the staff was so nice and helpful. Our massages were the cherry on top! I will definitely be returning!"  — Courtney B. on Yelp.com ★★★★★
Instant Gift Certificates
Shop online and print or email gifts instantly.