Why you need Vitamin C Serum
"I love the Vitamin C Facial, and the Vitamin C drops from Glo. It has changed my skin!" – Shannon G.
Topical vitamin C is a science-backed, dermatologist-favorite ingredient that may help slow early skin aging, prevent sun damage, and improve the appearance of wrinkles, dark spots, and acne. Vitamin C is an antioxidant, meaning it fights harmful free radicals (toxins) that come in contact with your skin from external sources like air pollution, or from inside the body as a result of normal processes like your metabolism. Free radicals can damage the skin, and applying topical vitamin C can combat free radicals and may improve the skin's overall appearance. — Harvard Health Publishing, Harvard Medical School
Check out our product pick for July, available from the Spa Lifestyle Store!
Hydra-Bright Vitamin C Drops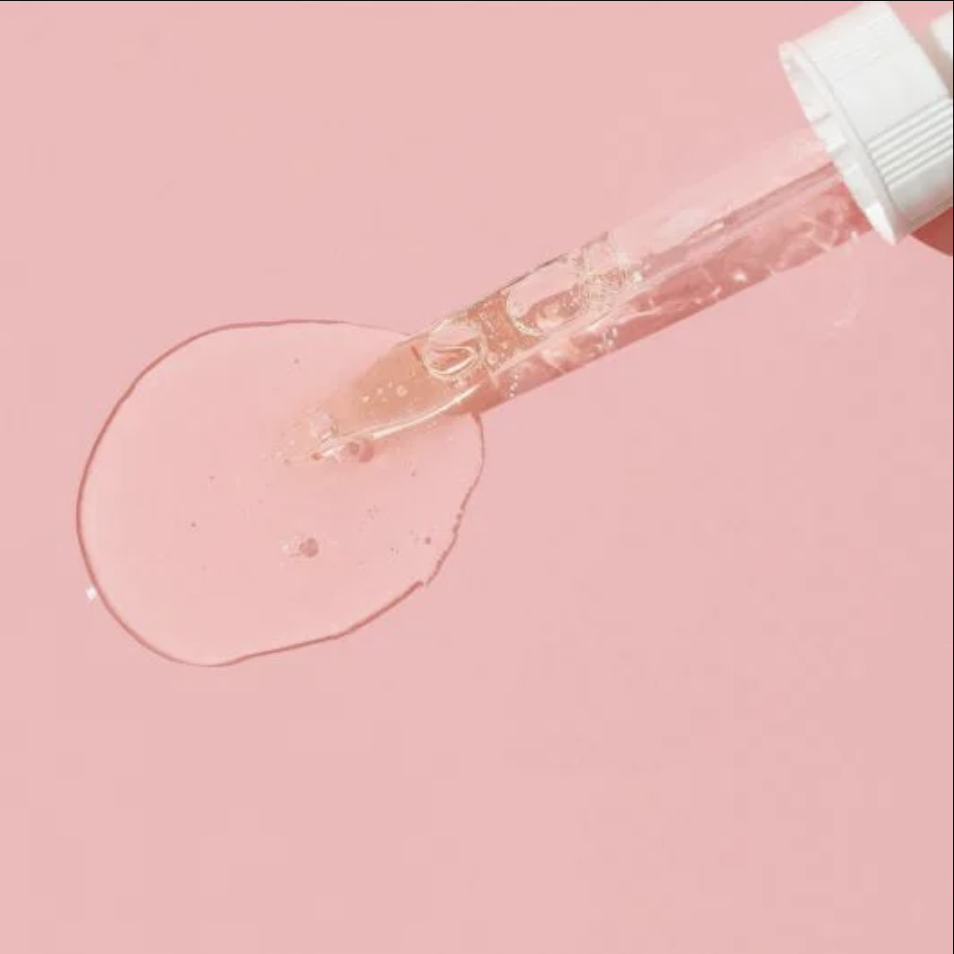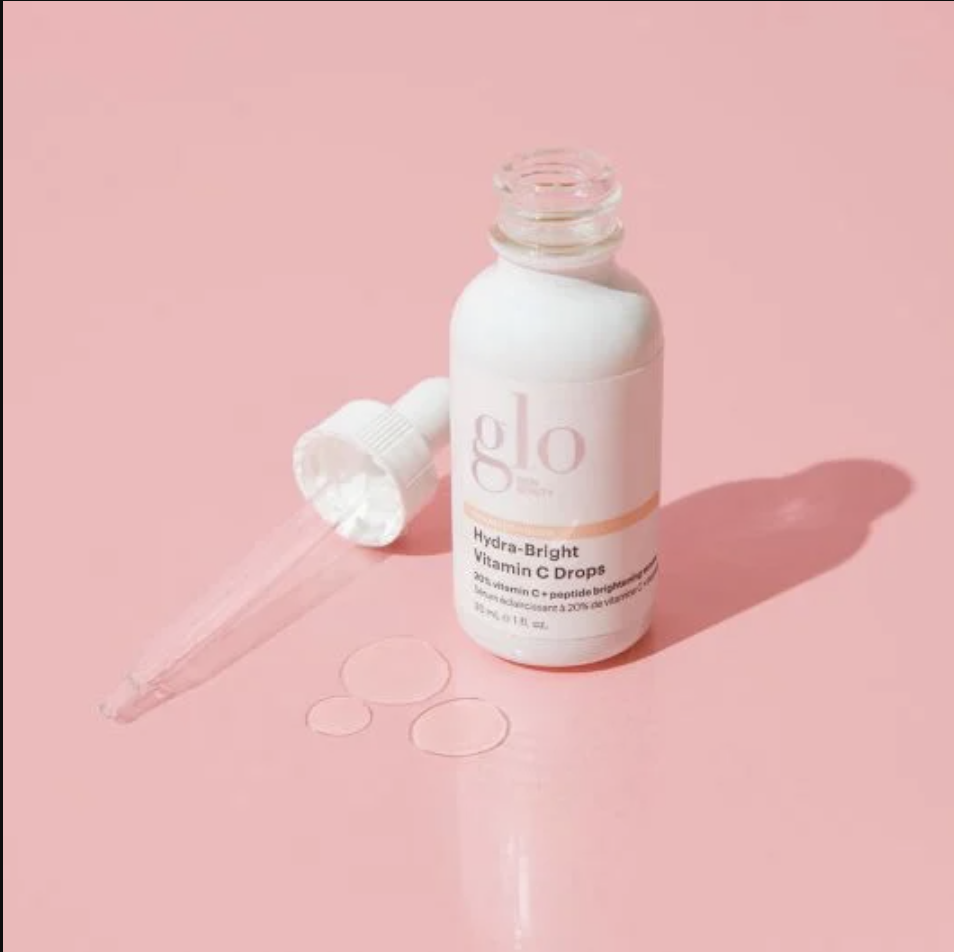 From Glo Skin Beauty (Formerly Daily Power C+) —
Fight premature aging and daily environmental and blue light damage with this supercharged brightening serum. Powered by 20% vitamin C, kakadu plum, and multi-peptides, it plumps and lifts, boosting your daily glow.
The next-generation antioxidants and 20% concentration of vitamin C in these Hydra-Bright Vitamin C Drops deliver a daily dose of powerful brightening and environmental protection. Offering amplified skin-defense against environmental stressors including pollution, heavy metals, blue light, and free radical damage which can cause premature signs of aging, this solution serum also plumps skin, boosting the production of collagen and elastin, for a supple, lifted glow.
Suitable for all skin types
Key Benefits:
Brightening: High-strength dose of vitamin C and botanical brighteners provide instant and lasting luminosity
Protects: Offering elevated protection against aging free radical damage caused by pollution and blue light, this skin-shielding serum prevents premature aging.
Plumps: Peptides stimulate collagen production which gives skin a plumped, lifted glow.

We recommend asking your estetician which products will best benefit your skin type and skin care goals. Book your next facial by calling 661-260-1244.