Your Winter Skin Care Routine
Changes in season and weather can have adverse affects on our skin. If you noticing dry skin, flaking, red patches, or itching, it's time to switch up your skin care routine. We might think that extra moisturizer is the answer to everything, but here are few more things you can do to ensure your skin is happier in winter.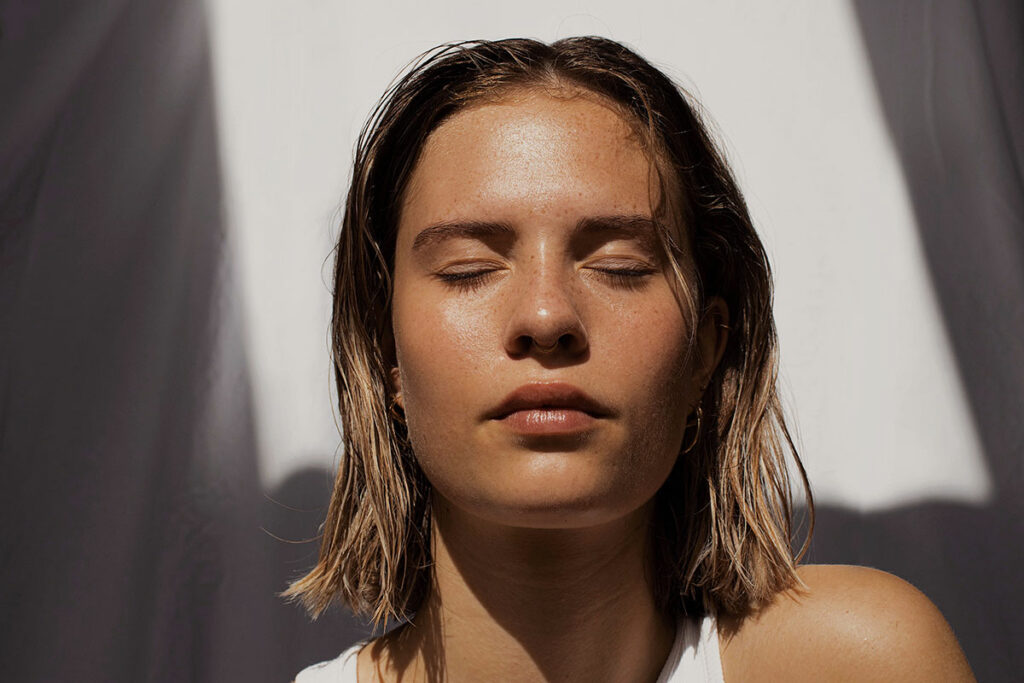 How to Combat Dry Skin
Remind yourself to drink more water, because hydration starts from the inside! Even though we feel up to 40% less thirsty in winter, it's important to stay hydrated. Try starting the day with warm water with lemon, and if you really can't make your regular 11 cups of water per day, add in zero-sugar flavored waters too.
Even when it's not super hot outside, there are environmental factors that are robbing your body of moisture. Cold and wind, indoor heating, and even extra clothing layers can contribute to dry skin. And although it's always tempting to crank up the water temperature in winter, hot showers and baths can be super drying. Try moderate temperatures and shorter showers so you're less prone to damaging your skin. When washing your face switch to lukewarm/cool for your cleanse, to reduce redness or irritation. This is good practice all year round too, not just winter.
Get Expert Advice from an Esthetician
Book your next facial and take advantage of the expert advice. Every facial will begin with a consultation, so that your esthetician can customize your treatment to your skins needs. Be sure to mention any concerns or questions you have. In addition to creating a personalized treatment, they can provide recommendations specific to your skin type and lifestyle. Whether extra attention to exfoliating, a rich moisturizer to target dry areas, or serum options to speed up healing, your estie will have recommendations to get you on track. Plus, when it's chilly, slipping into a cozy spa day with a relaxing facial is exactly what I want to be doing! View our Spa Facial Menu.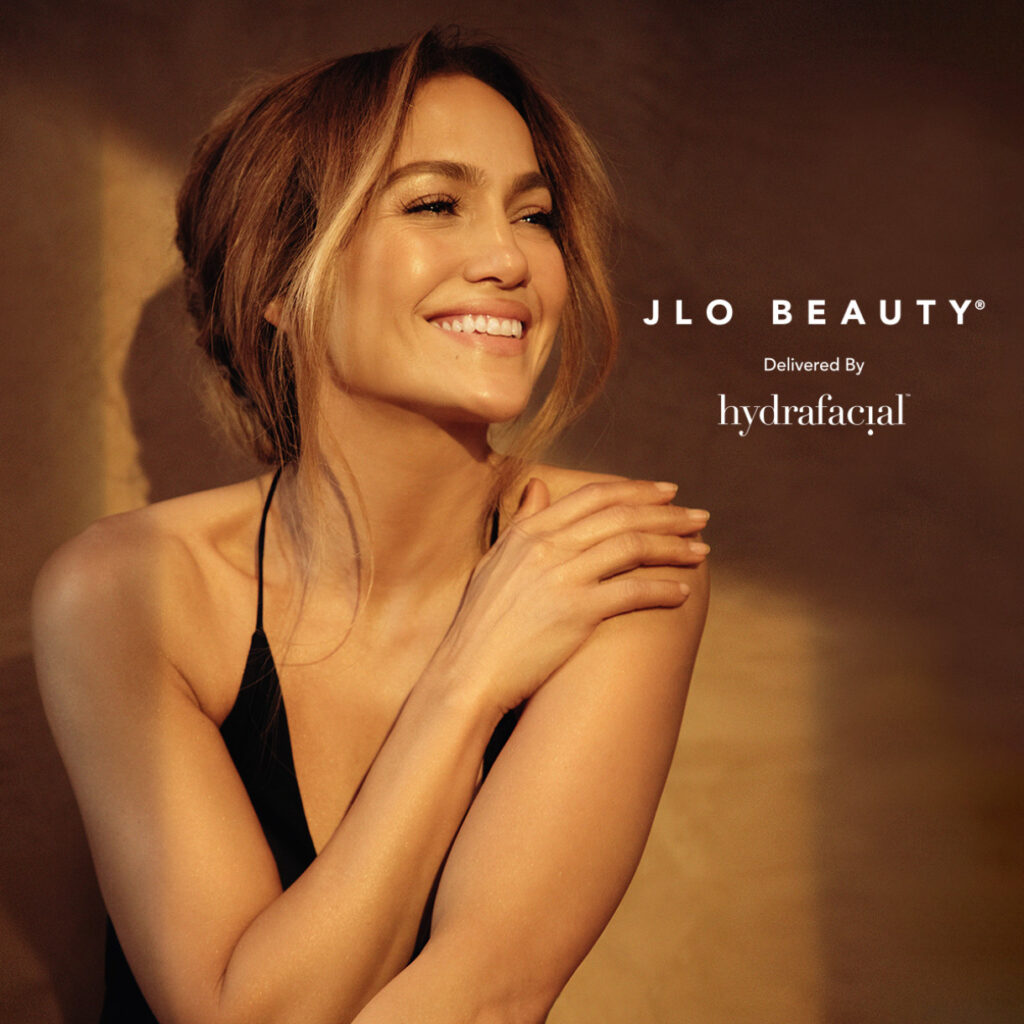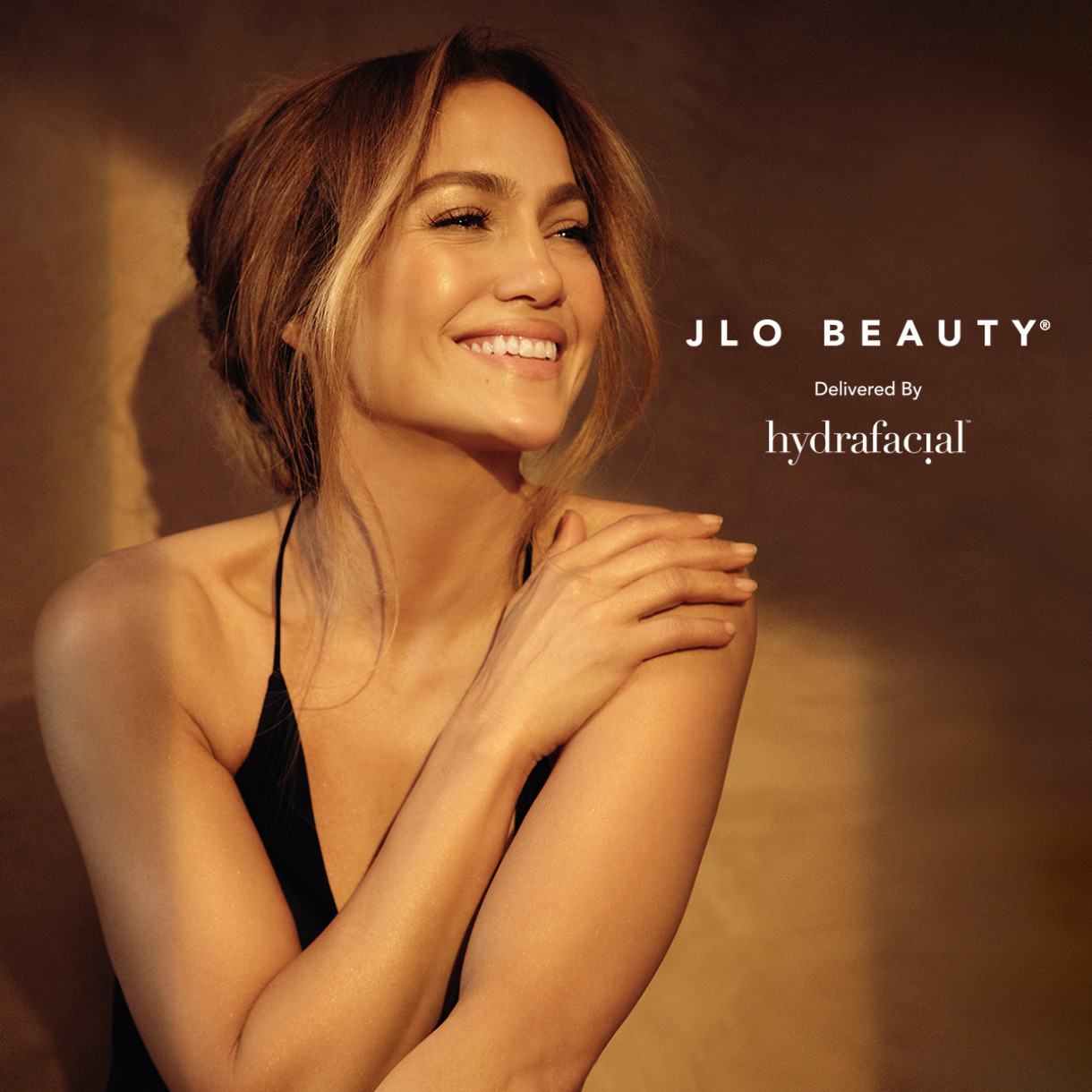 Take it a step further with the The Ivy Day Spa Hydrafacial. While the name seems to say it all, this game changing treatment has a unique Vortex Fusion serum delivery system that cleanses the skin evenly, exfoliates and extracts to remove impurities and dead skin cells, while infusing vital nutrients to the skin. The Ivy Day Spa Hydrafacial menu has 4 different treatments to choose from, including the new JLO Beauty Boost. Gentle and non-invasive, you will see visible results after your first treatment!
Reserve your next facial today. Call 661-260-1244 for appointments.

Try adding these products to your Winter Skin Care Routine.
Talk with your esthetician which are best suited to your skin type and lifestyle. Available in The Ivy Day Spa boutique.
Exfoliation. Remove the dull, dry build up. Boost the potency of your serums and moisturizer with regular gentle surface-buffing with Hydra-Bright Pro 5 Liquid Exfoliant. Clinically-proven to smooth, refine, and brighten skin with a unique blend of five alpha hydroxy acids and poly hydroxy acid, this gentle liquid exfoliant boosts the efficacy of serums, moisturizers, and other treatments. And, for a more targeted boost once every few months, try Retinol + C Smoothing Peel to replenish, restore, and re-energize tired skin.
Cleanse. For super dry or sensitive skin, you may opt for a gentler micellar water and soft face towel to remove skin impurities. For other skin types, switching from a gel to a cream or milk cleanser such as Phyto-Active Cream Cleanser, offers a softer, more nourishing approach to cleansing.
Don't Skip the SPF. We need sun protection all year round – even in cold or cloudy weather. While UV rays are less direct in winter they are still at a level that can be harmful and aging. We love EltaMD UV Restore Tinted Broad-Spectrum SPF 40,  a 100% mineral sunscreen that improves sun-damaged skin and helps revitalize it. This advanced formula contains Squalane which restores skin's natural moisture and suppleness.
Blue Light Defense. Spending more time in front of screens can cause disruption to your skin's balance, generating more free radicals, which cause oxidative damage within the skin. Try C-Shield Anti-Pollution Drops loaded with potent vitamin C antioxidants, for a  powerful shield against longer-term, aging damage caused by blue light transmission.