How To Get More From Your Facial
Tips for Before and After Care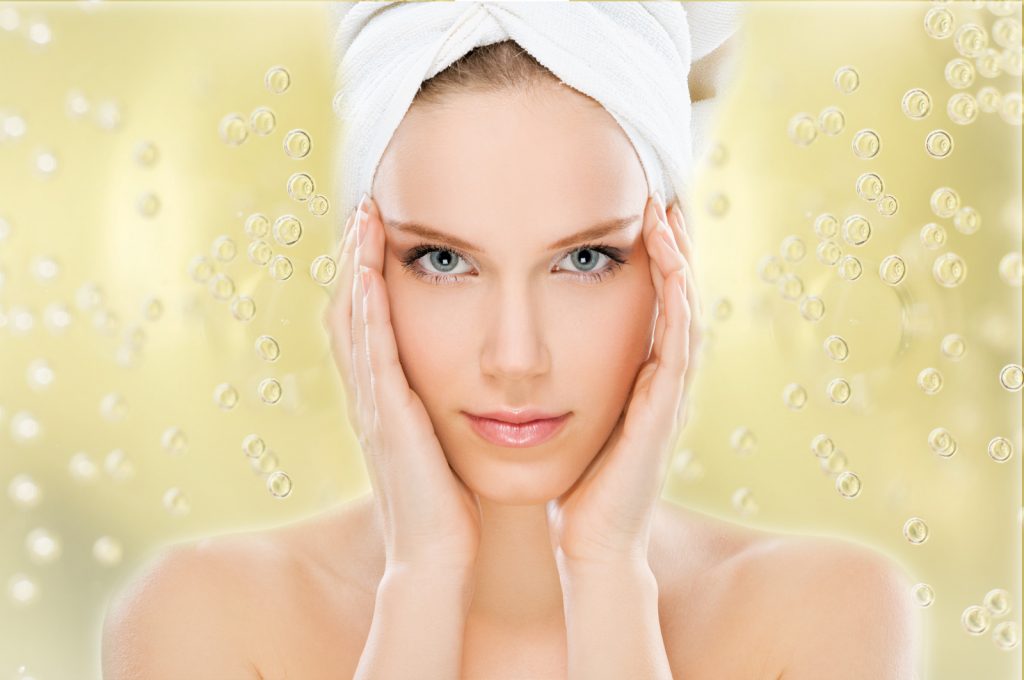 Some advice from our professional team to ensure you get the most out of your facial treatments! These are simple guidelines, be sure to follow any specific recommendations from your esthetician.
---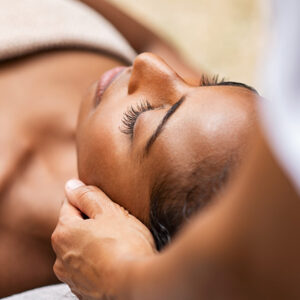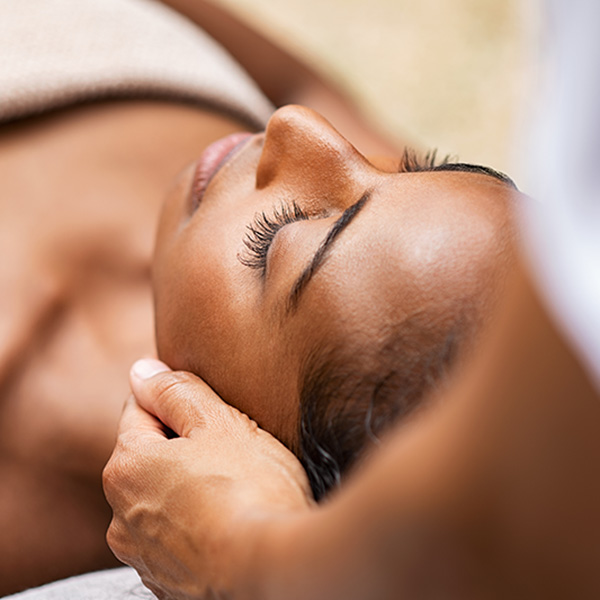 5 Days Before Facial. If you are using any retinol or exfoliating acids, pause these 5 days before your scheduled appointment. The ingredients in these products may limit what we are able to do in the treatment, and taking a break ensures your facial is as beneficial as can be.
Morning of Facial. Keep your care routine simple. Cleanse, hydrate, and SPF (every day, right?!)
Evening After Facial. Gentle cleansing and a hydrating cream are all that is needed. Avoid any actives or exfoliators as the products applied during the treatment are working their magic. Change your pillowcase to provide your face a clean surface and minimize bacteria contact.
2 Days After Facial. Your skin will still be very fresh from the exfoliating process. Do your best to reduce touching your face, and avoid hot showers, saunas or high energy exercise that may heat up the skin and trigger inflammation or breakouts.
5 Days After Facial. Return to your regular skin care routine. At this time you may introduce any new steps and/or products recommended by your esthetician.
Call 661-260-1244 to book your next treatment.