Favorite Fall Facials
Renew + Hydrate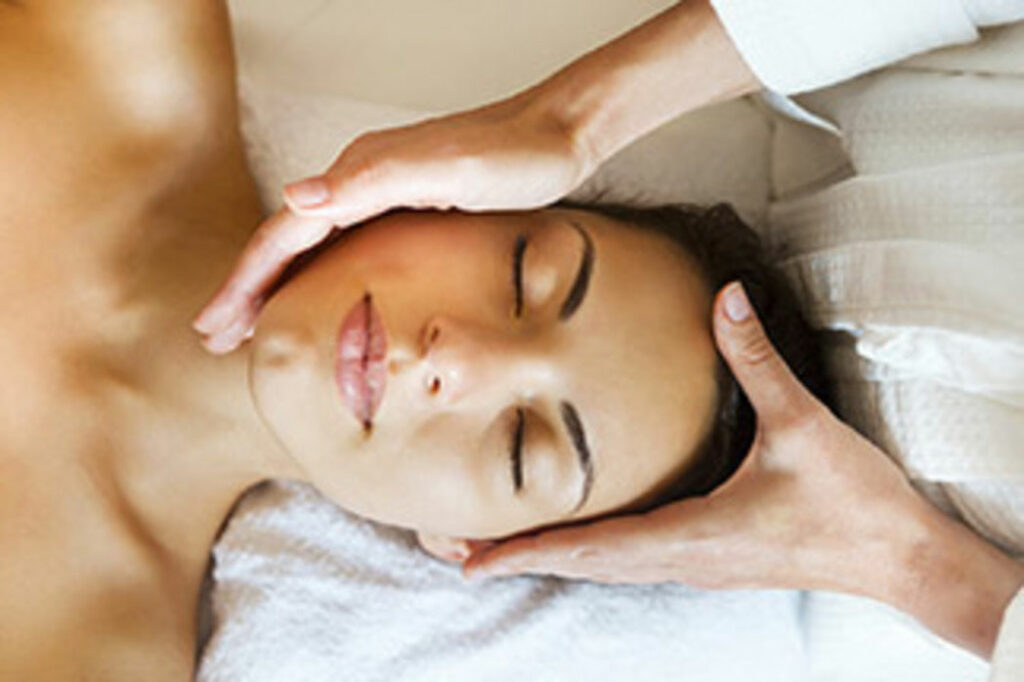 As seasons change, so do our skin care needs. The Ivy Day Spa offers a great selection of professional spa facials, each includes a consultation for customized care and recommendations. We have put together a few of our favorites to help your skin transition flawlessly from summer to fall!
---
VITAMIN C FACIAL
Look instantly fresher! This hydrating facial from Glo Skin Beauty will visibly transform your skin in just one session. The vitamin C serums stimulate collagen and reduce the appearance of fine lines, with instant and long-lasting improvement to your skin's clarity and coloring. Recommended for all skin types.
CHAMPAGNE YOUTH FACIAL
An indulgent treatment that includes microderm and a stimulating Champagne foaming enzyme mask. The deep cleansing and resurfacing will leave skin ultra smooth and ready to absorb beneficial ingredients and hydration from products.
HYDRAFACIAL
Highly effective at improving fine lines, elasticity, skin tone, texture, hyper pigmentation, oily congested enlarged pores and advanced signs of aging. With immediate visible results and no downtime, this unique facial is named a favorite by all who have tried it! Check out our expanded hydrafacial menu with new enhancements and treatment add-ons.
How to Get the Most From Your Facial
Some advice from our professional team to ensure you get the most out of your facial treatments! These are simple guidelines, be sure to follow any specific recommendations from your esthetician.
5 Days Before Facial. If you are using any retinol or exfoliating acids, pause these 5 days before your scheduled appointment. The ingredients in these products may limit what we are able to do in the treatment, and taking a break ensures your facial is as beneficial as can be.
Morning of Facial. Keep your care routine simple. Cleanse, hydrate, and SPF (every day, right?!)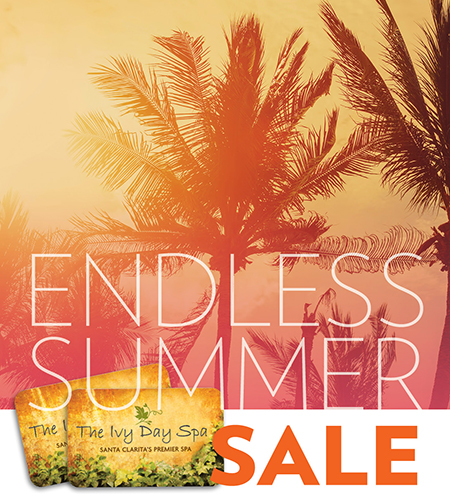 Evening After Facial. Gentle cleansing and a hydrating cream are all that is needed. Avoid any actives or exfoliators as the products applied during the treatment are working their magic. Change your pillowcase to provide your face a clean surface and minimize bacteria contact.
2 Days After Facial. Your skin will still be very fresh from the exfoliating process. Do your best to reduce touching your face, and avoid hot showers, saunas or high energy exercise that may heat up the skin and trigger inflammation or breakouts.
5 Days After Facial. Return to your regular skin care routine. At this time you may introduce any new steps and/or products recommended by your esthetician.
Call 661-260-1244 to book your next treatment.