Self Care in the New Normal
We are all adapting to the new normal
And whether this may be temporary or longterm, we know change can be stressful, especially when it is present in every aspect of our day to day lives.
---

There is some good news. We know what we need to do, and we are doing it.
Handwashing, cleaning, masks and PPE, and social distancing. Countless hours went into careful planning and training for our re-opening on June 24. The Spa has implemented new protocols and upgraded existing ones, to create a safe environment so that we can once again offer treatments. All of our focus is going into providing the relaxing and healing therapies you need, and amenities are not available at this time.
What is most important has been brought into stunning clarity.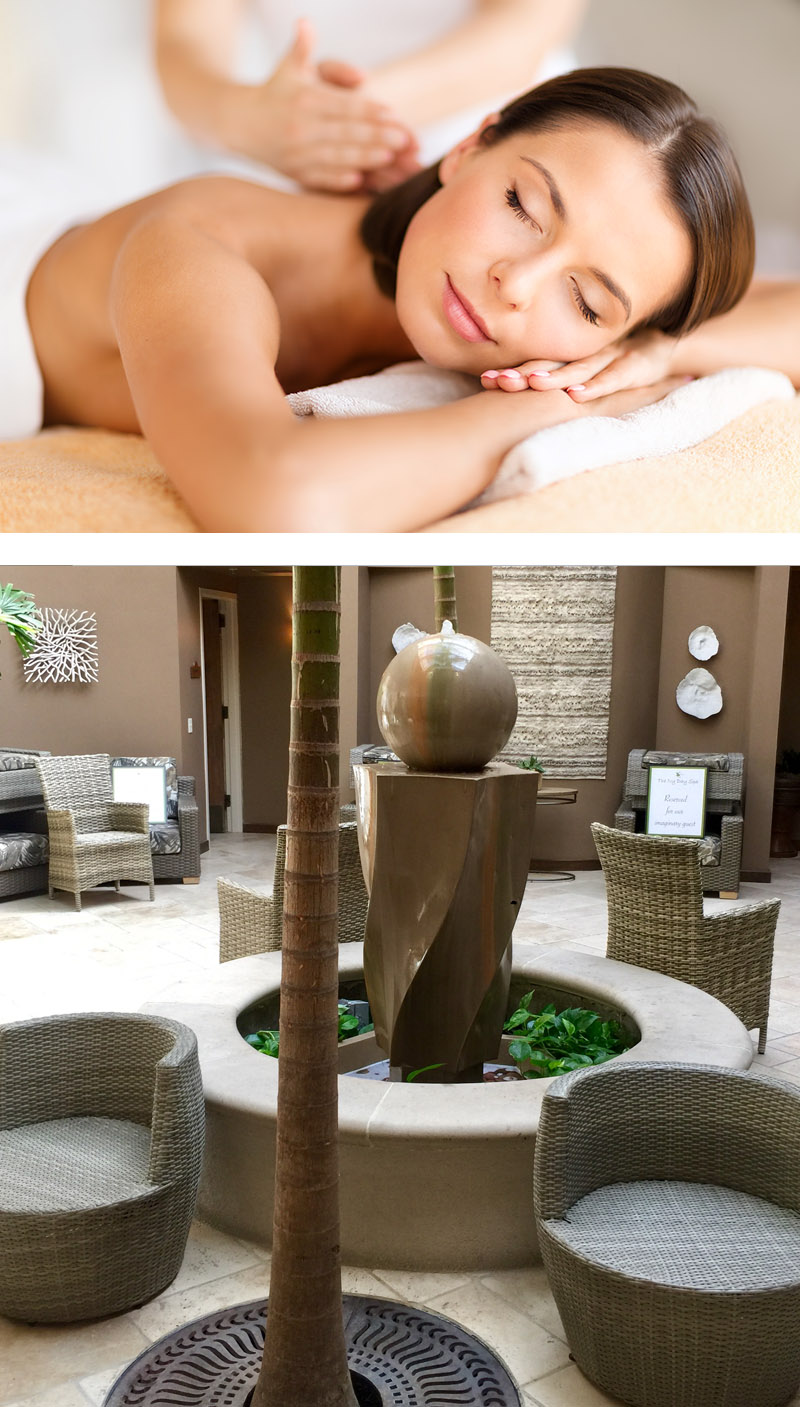 This includes health and wellness, and doing what we can to sustain and improve. Wellness has always been at the center of our services. Now, providing treatments that support your physical and mental health are more important than ever.  Since we opened our doors again, we have received so much wonderful positive feedback from clients and spa members, grateful to have access to the treatments  that are essential to their well being, body and mind.
As we know, massage has a long list of proven health benefits and is used to treat stress, anxiety and depression, heal injured muscles, and to improve circulation and boost immunity. You can read more about the Benefits of Massage here. As well, treatments such as facials are designed to include aspects of massage that make them relaxing and restorative.
The Ivy Day Spa is currently open to guests with reservations, call 661-260-1244 to book your appointment. Please review our safety protocols and requirements before your visit.
We look forward to seeing you.
Be kind. Be calm. Be safe.