Sleep, Connect + Find Gratitude
As our world shifts, we must all adapt and there can be some big challenges.
Staying at home is incredibly important right now, and it likely means a change in routines, keeping a distance from family and friends, and managing uncertainty, fear or anxiety daily. Each with our own challenges, we are in this together.
---
Here are three small things to do each day to help keep your sanity and health as we move forward.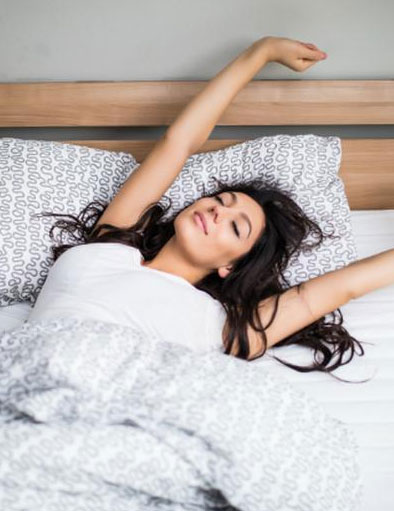 1. SLEEP. We need our sleep now more than ever. Proper rest is key to healthy body and mind, as well as keeping immunity strong. If you are not sleeping well, try some new tricks to bring the ZZZs.  My favorites are yoga for bedtime,  and a cup of tea with natural sleep aids such as chamomile or valerian root. When I have trouble turning my brain off, I try a sleep story from Calm.com, they work like magic! Here is a list of good sleeping habits to nurture.
2. GRATITUDE. Find something good every day. This may sound a bit cliché, but it works. When you take a few moments every day to write down something good, especially on hard days, it helps bring balance and allay fears or grief. Keep it in a notebook, slips of paper in a jar, or in the notes app on your phone. With practice this gets easier and may help shift thought patterns during stressful times. And when you feel sad, dig out the above and it will flip your frame of mind again. Positive breeds positive. This article from the Chopra Center explains the neuroscience of gratitude with great tips on finding ways to make it work for you.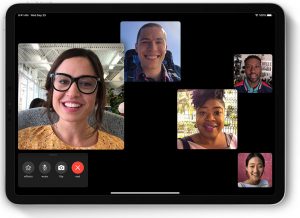 3. CONNECT. You may be feeling stress, anxiety or grief with all the changes happening, and this can feel amplified by isolation practices. Finding ways to connect with friends and family is critical to how well we can get through every day. Social media is helpful but also loaded with news and distraction. Instead, make a point to use video chat tools like Facetime, Whats App, Skype, or Zoom to connect with at one or more person every single day. My new routine includes morning coffee with parents using Facetime, and hosting my book club meet up on Zoom! Seeing each other and sharing smiles will help everyone feel more connected than just a text or a phone call.
Making an effort to be mindful of our health, and taking time for self care, can really help how well we are able to cope during this time, and it can play a role in keeping immunity strong. We hope you will join us on Facebook and Instagram let us know how you are doing.