Self Care at Home
SPA LIFESTYLE
As we all try to settle into a new routine for the next while, we asked our team to share some of their Spa at Home tips & tricks and Wellness Resources. See below for this week's picks.
---
You can also follow us on Facebook and Instagram to stay connected during this time, and more spa lifestyle links!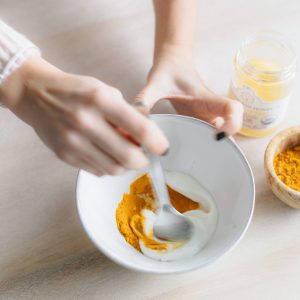 DIY FACE MASK for Dry Skin
Have some spa at home fun with this easy face mask!
What You Need:
– 1 tablespoon of plain yogurt
– 1 tablespoon of honey
– 1 tablespoon of turmeric powder

How It Works:
Yogurt is a great source of lactic acid which makes a visible difference to skin by lifting away rough and lacklustre surface cells to uncover much newer, brighter ones. Thanks to moisture magnet honey, skin feels soft and elastic, and turmeric is useful for combating pigmentation – perfect if you've been sun-worshipping. More at ELLE.com
GET YOUR GREENS
The desire for comfort food will be great. Here is an easy tasty salad to help keep things fresh and balanced! A couple tablespoons of yogurt miraculously transform a basic vinaigrette recipe into a new creamy dressing.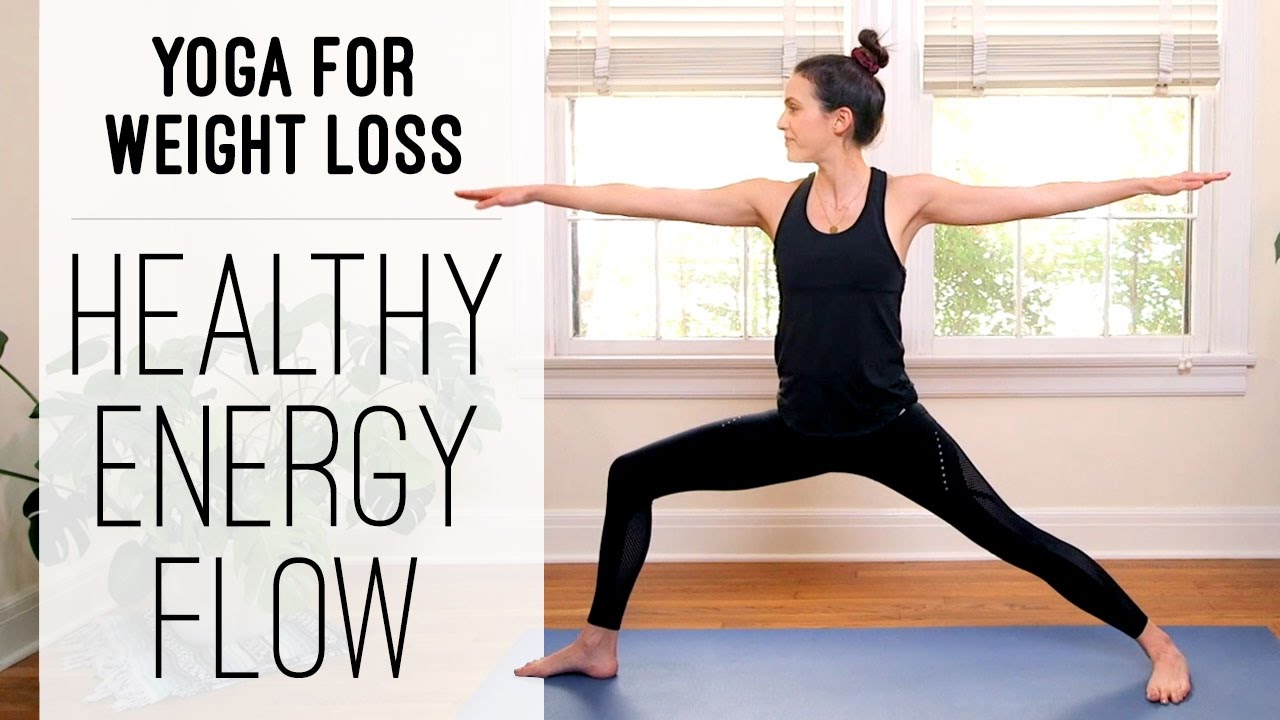 MOVE YOUR BODY! YOGA ONLINE
Moving your body daily is important for your physical and mental health. While fitness centers have closed, many have taken their classes online. Check with your club to see what they may offer.
Staying at home might mean more time on the couch… Exercise is a healthy way to give your mind a rest and work out tension and stress. There are many options online, I really like this awesome series of Yoga classes with Adriene. Includes a wide range of classes with focus ranging from stretching, relaxation, strength building or healing injuries.
Please note The Ivy Day Spa is temporarily closed until further notice, and Spa Memberships have been frozen until the time we are able to re-open.