The Empowerment of Self Care
A new year and new decade presents the inspiration to be better to ourselves.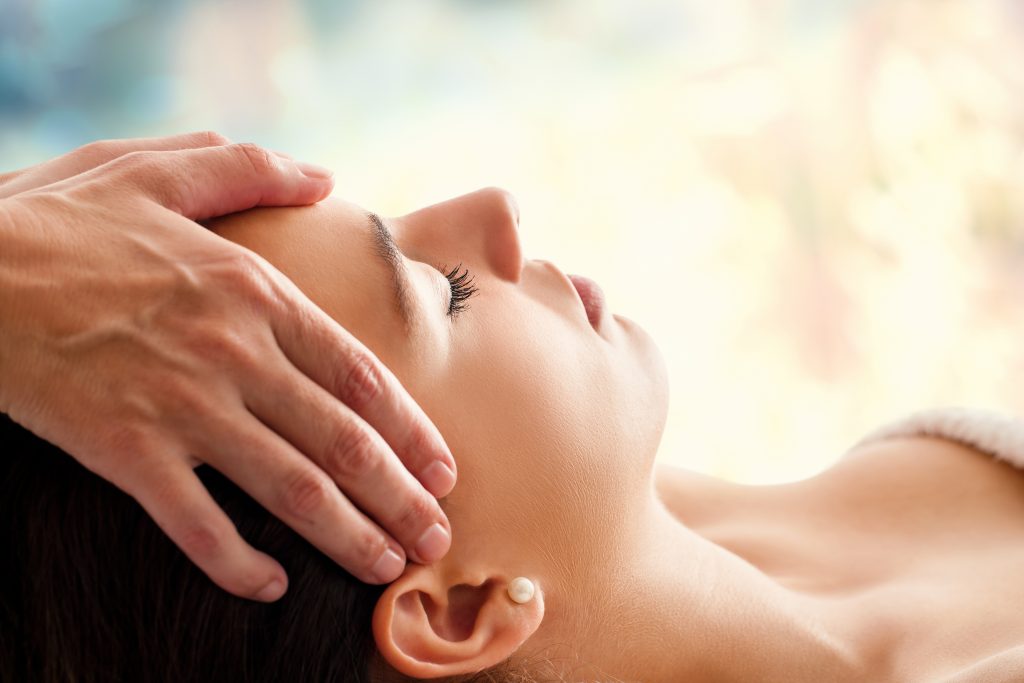 Welcome 2020 with a resolve to value and prioritize your health and happiness, and in turn become stronger, energized, more patient and loving.
---
This is better for you, and better for those you care for! Self care can take many forms, and one of the most effective is carving out personal time to relax and recharge. We know it can be hard to follow through with me time. Traps of emails, errands, and the needs of others can get in the way. But when you start making more time to focus on you, you also empower yourself to pursue other personal goals.
Our Spa Membership program makes scheduling self care easy. With three levels to choose from, members can enjoy one or more monthly spa treatments. Members also have the luxury of anytime access to amenities Monday through Thursday, making a last minute drop in to relax in the eucalyptus steam room or sip tea by the fireplace an easy decision. Other member benefits include 10% savings on additional treatments and retail items*, plus exclusive member events and offers!
The Spa is your sanctuary, a retreat to soak up sacred me-time, and to heal with relaxing treatments. Making time to create this balance is vital to your mental and physical health and success. When we are healthy, everything is easier. ❤️❤️❤️
We invite you to become a Spa Member today, and make the most of 2020! Please visit the Spa or call 661-260-1244 to register or renew your membership. Or read more about the benefits of membership and what it includes.
"Located in Valencia, a town within Santa Clarita, The Ivy Day Spa is our local oasis and it's fabulous! I've had many massages and various other treatments – all of the services have been wonderful. The staff is extremely friendly and helpful. Wendy is especially personable, sweet and knowledgeable not only about all of the treatments but also the top rated product lines they carry. I've enjoyed my spa days there so much that I became a member and now treat myself monthly! It's affordable, the staff is professional & skilled and the treatments are the same caliber as one would get at any other big name spa. I've been to a lot of spas all over the world and I'm so happy to have one so close to home to indulge often. Go treat yourself – you deserve it." – Monica M. on Yelp.com ★★★★★