Quitter's Day? Not for you!
If you are like me, you were inspired to use January to kickstart some self improvement.
Many of us start the year with intentions or resolutions, and sometimes we overshoot, or life gets in the way. Knowing this, today has been predicted as "Quitter's Day."
---
But no matter what else happens, we have an intention for you to keep, and prove those naysayers wrong.
Here is an intention you need to keep, and we are here to help.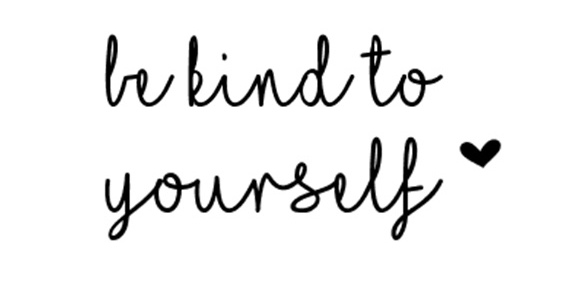 BE KIND TO YOURSELF
Make time for you. Not always as easy as it sounds, this necessary time for you is critical to our mental health. Schedule this time every week to do something special just for you. When time is tight, be sure to take at least a few minutes each day for yourself and  take a walk, journal, listen to music, meditate, anything just for you.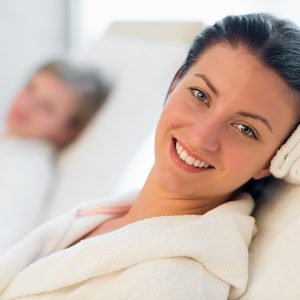 Take Care of Yourself. Do something you know is good for you everyday. Get outside. Make time to exercise. Eat healthy. Go to bed early.
Find the Positive. Had a crappy day? Offset it with something positive. Could be changing your mindset with motivational words, watching a comedy, visiting with a friend, or making plans for a trip you want to take.
Be Mindful. Take a few deep breaths, slow down and focus on the present moment. There are even many tools and apps you can look to for guidance. Being mindful has been shown to decrease stress and help you focus.
Stress Less. By now we know stress is really bad for our health, not to mention for our relationships, work, and happiness. Finding ways to reduce and manage are critical. We won't ever be able to remove all stress from our lives, that is where massage and other relaxation techniques come in. When you feel tension taking over try one of these tricks: drink a glass of water, laugh out loud, take a break to read, or listen to your favorite song.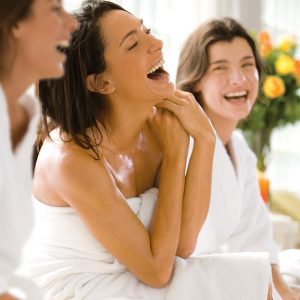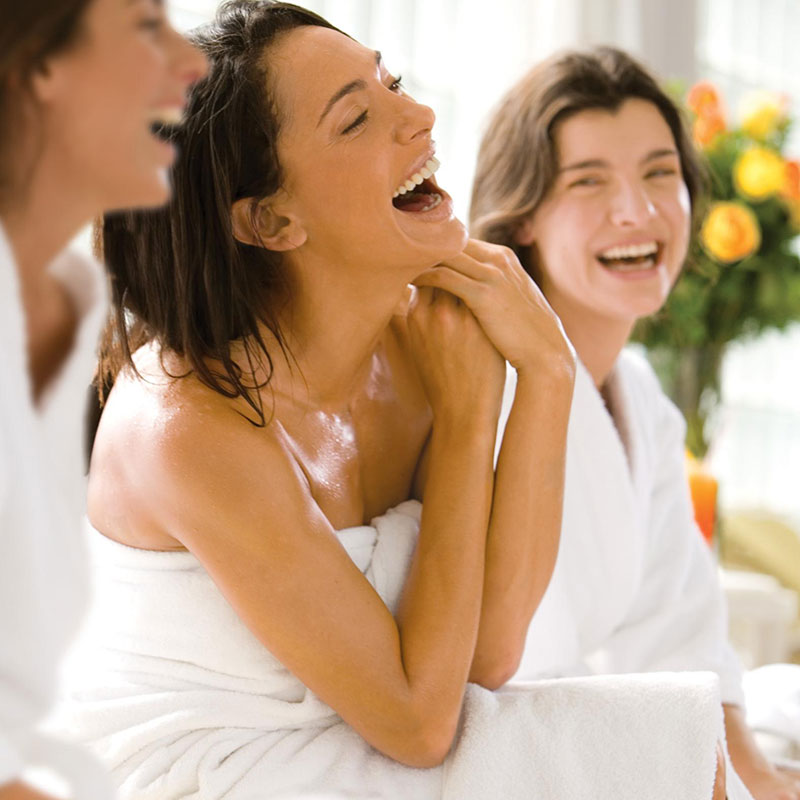 When you need a lift, let The Ivy Day Spa be your partners for self care. A peaceful sanctuary where you can take time for yourself, soothe with healing therapies, feel mind and body release tension as you come back to balance. You can even make us part of your regular self care program by becoming a Spa Member, and take advantage of anytime access to spa amenities Monday to Thursday.
Your partner in success and wellness in 2020!