How to SPA-cation
Relax and Renew in a Day
Summer is the time of vacation. But sometimes work, family commitments, (or pandemic) get in the way of taking much needed time off. If you are looking for a way to recharge in a short amount of time, try a Spa-cation!
---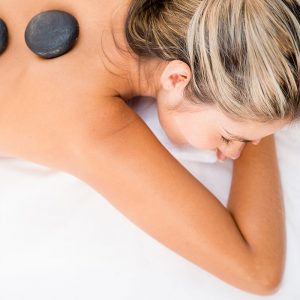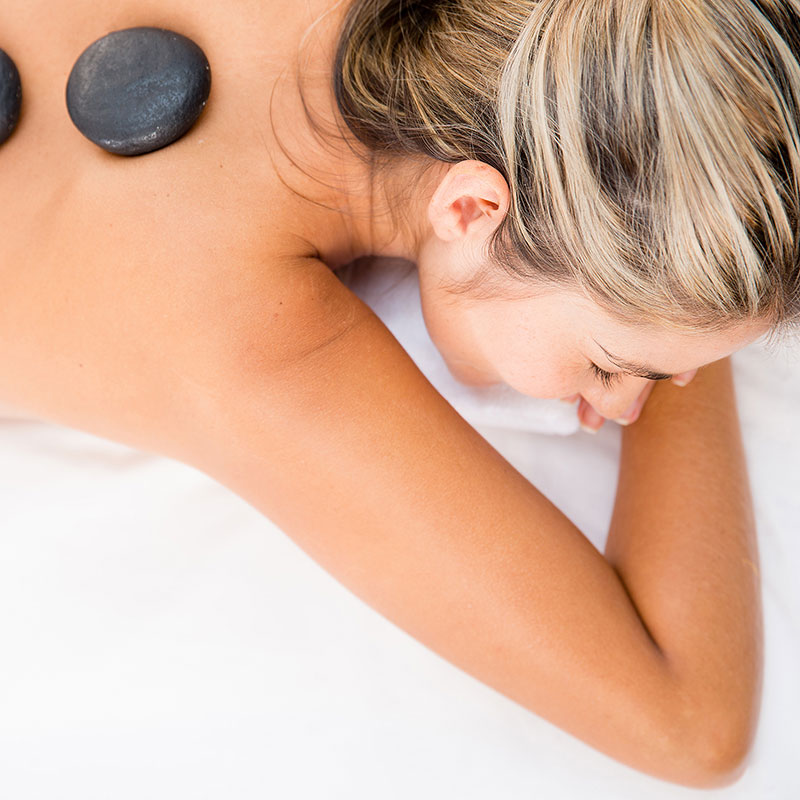 Plan to spend 4 or more hours at the Spa
Choose one of our great value added spa packages
Pack something to read, a journal, or your favorite relaxing playlist
Arrive early so can begin relaxing before your treatments, in a rainfall shower, steam room or whirlpool tub
Turn off your phone and forget about everything but you for a few hours!
Emerge blissful and relaxed, ready to take on the world!
"The Ultimate Ivy experience. Laura for a body scrub and massage – loved it! My first body scrub ever and I highly recommend it. Paula's mani pedi is beautiful. Leanne's facial was great also." – Pamela T., Valencia, CA on

Yelp Reviews ★★★★★
Choose from these Great Spa Packages
The Ultimate Ivy Experience
Our most lavish package! Allow a full day to enjoy a Firm Pressure Massage, Classic European Facial, Manicure, Pedicure, Body Scrub and Wrap, plus a $20 Salt Creek Grille gift certificate.  $485 ($537 value) View detailed package description.
The Trifecta
This package includes all of your favorites: Swedish Massage* (50min), Classic European Facial, and your choice of a Ivy Day Spa Manicure or Pedicure. The best things come in threes!
Full description. $270 ($300 value)
Head to Toe Renewal
Escape into ultimate tranquility with a full body Swedish Massage* (50 min) and a decadent botanical foot scrub. Then revitalize your skin with a Classic European Facial, combining powerful skincare with the latest breakthroughs in anti-aging. Your entire body will emerge refreshed, renewed, and relaxed. $250 ($285 value)
Prenatal Pampering
Nurture and soothe with fabulous treatments for the expecting! Enjoy the PreNatal Facial, Maternity Massage, Mother to Be Manicure and Pedicure. $305 ($359 value)
Date Night for 2
The perfect way to share spa time with some one special! Enjoy a together massage, then choose from one of our dinner/movie packages. Get details.
Call 661-260-1244 to book your Spa-cation!